Welcome to Prisjakt Tech
When working with tech at Prisjakt you will find yourself in one of our domains. Based on what areas you prefer, be it backend, frontend, or a bit of both - we'll find the right fit where you can thrive.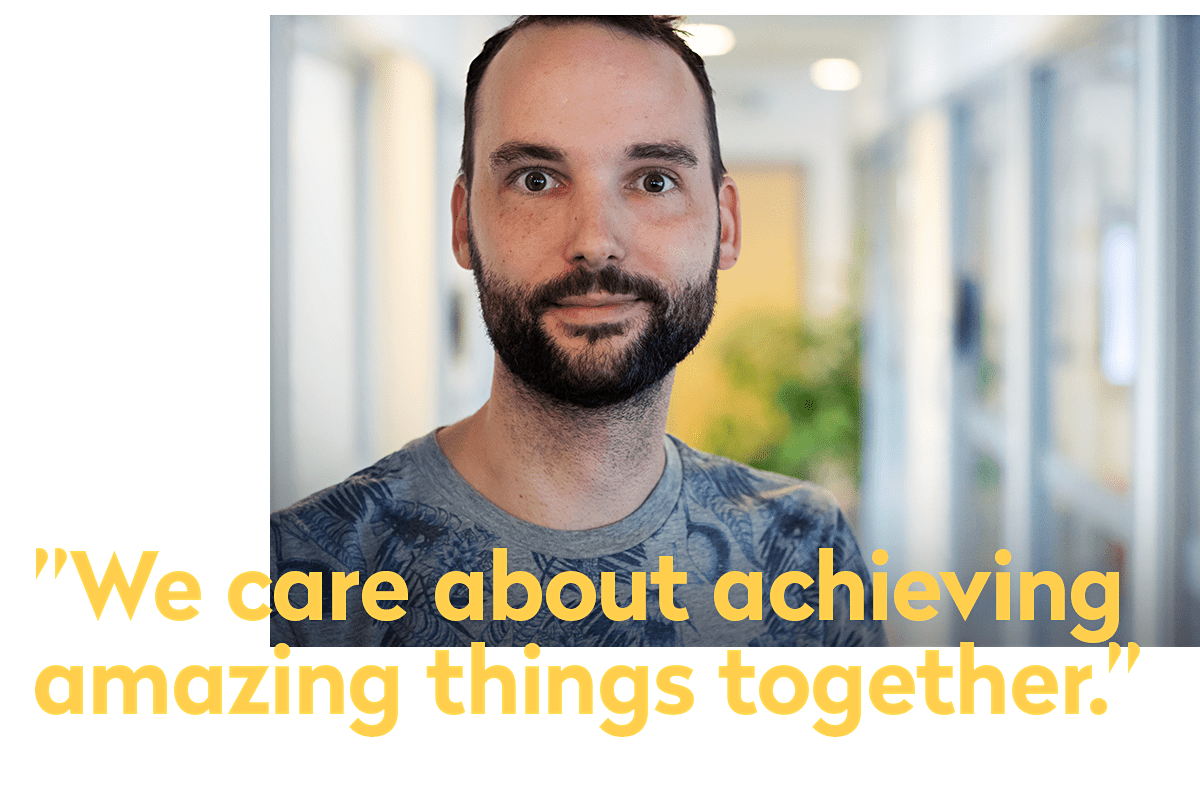 Meet Mathias
He is a software developer within the B2B domain and describes Prisjakt as a place where new ideas are encouraged and people truly care for one another. He also doesn't believe in organising the cutlery drawer, which his girlfriend isn't crazy about.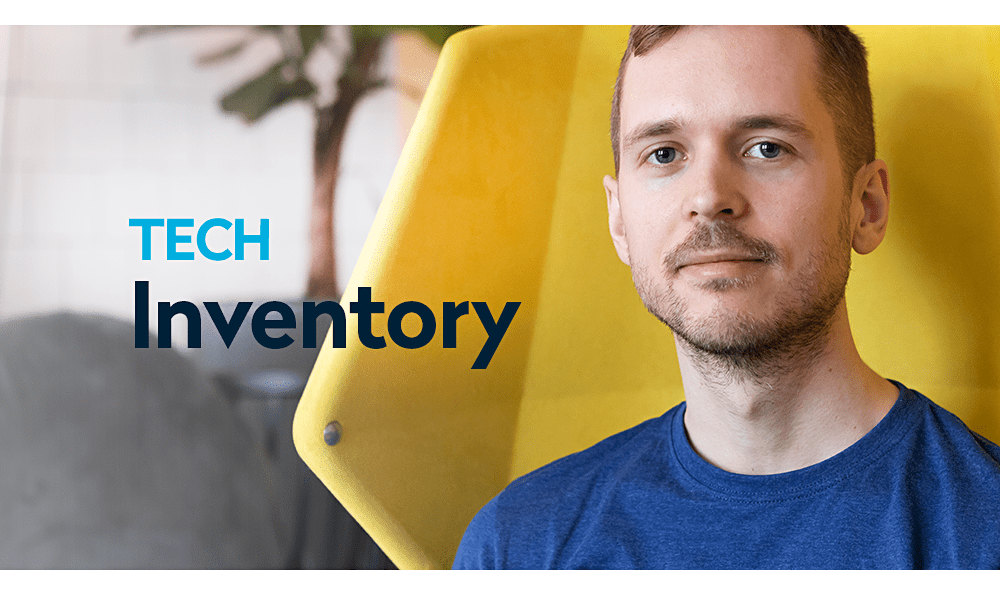 The Inventory domain supplies Prisjakt with offer data. It's where we create new products, use Machine Learning, and other techniques to extract data. They make sure that we don't miss any products in our inventory that stores are selling.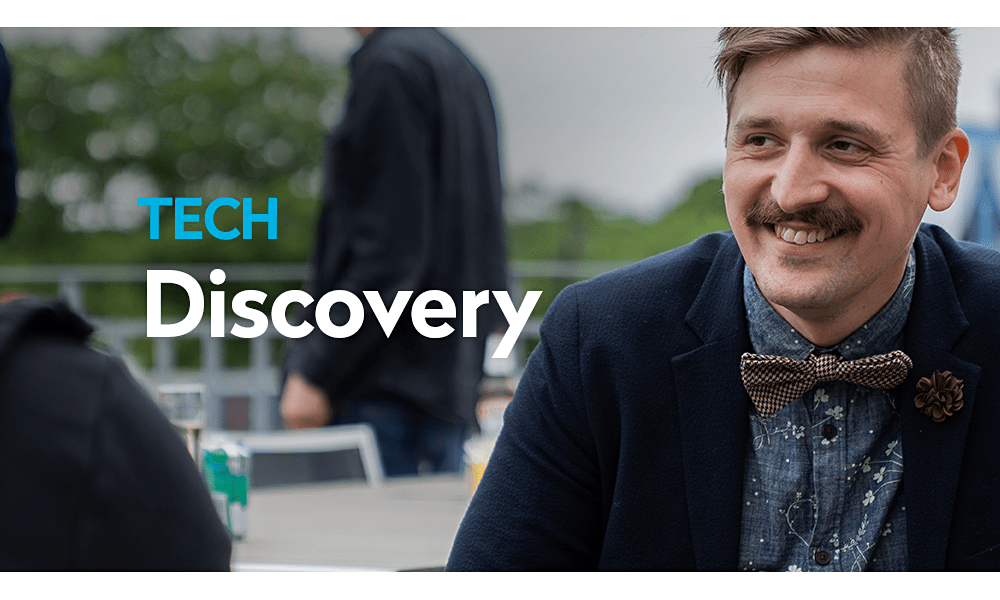 The Discovery domain takes care of our front end and makes it really easy for our users to navigate their way on our site to better decisions. In this team, you can challenge and grow your skills in full-stack web development, design, UI. You'll also work closely with our UX team.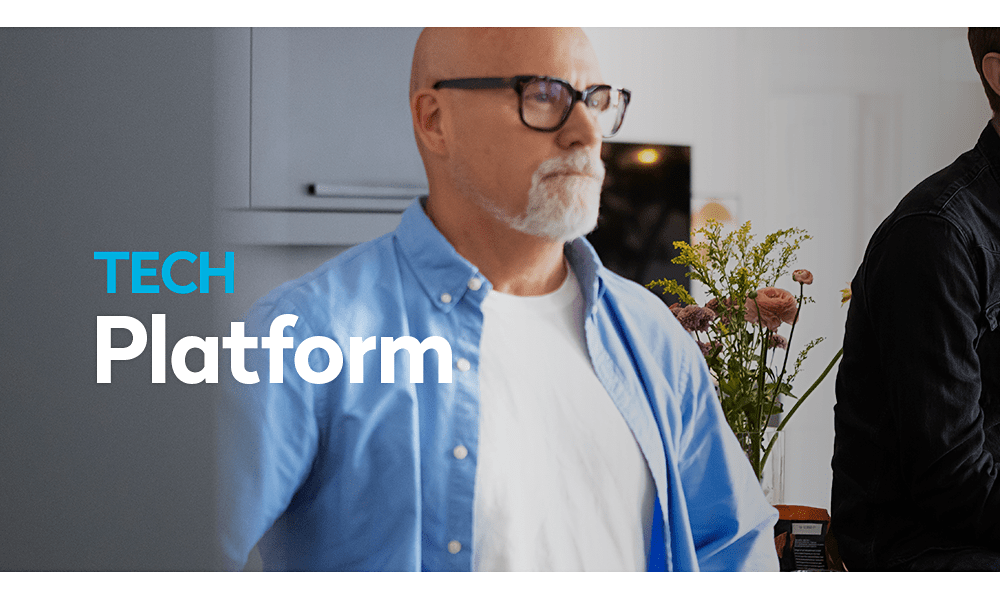 The platform domain is an enabler for the rest of Prisjakt Tech. They lead the technical development of infrastructure, deployment pipelines, and tools used to develop, host, and maintain Prisjakt's services.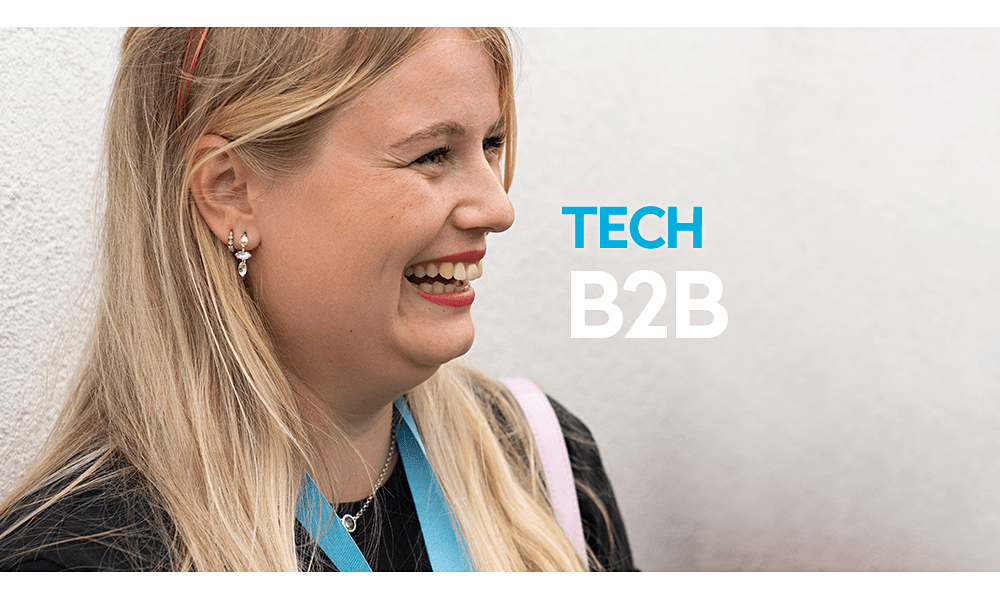 Our B2B domain provides our customers with the best possible experience and performance of the Prisjakt services. There is great variety within this domain where you can specialise in back-end, or up your skills in full-stack development, widgets, APIs, UI, building on servers, updating databases and so much more.
What's up with Prisjakt Tech?