Our role at Prisjakt
We build features, tools and platforms on our frontends – web and native apps. Within minutes of a build, you'll see changes live on the Prisjakt service. That's how we roll in the tech domain Discovery.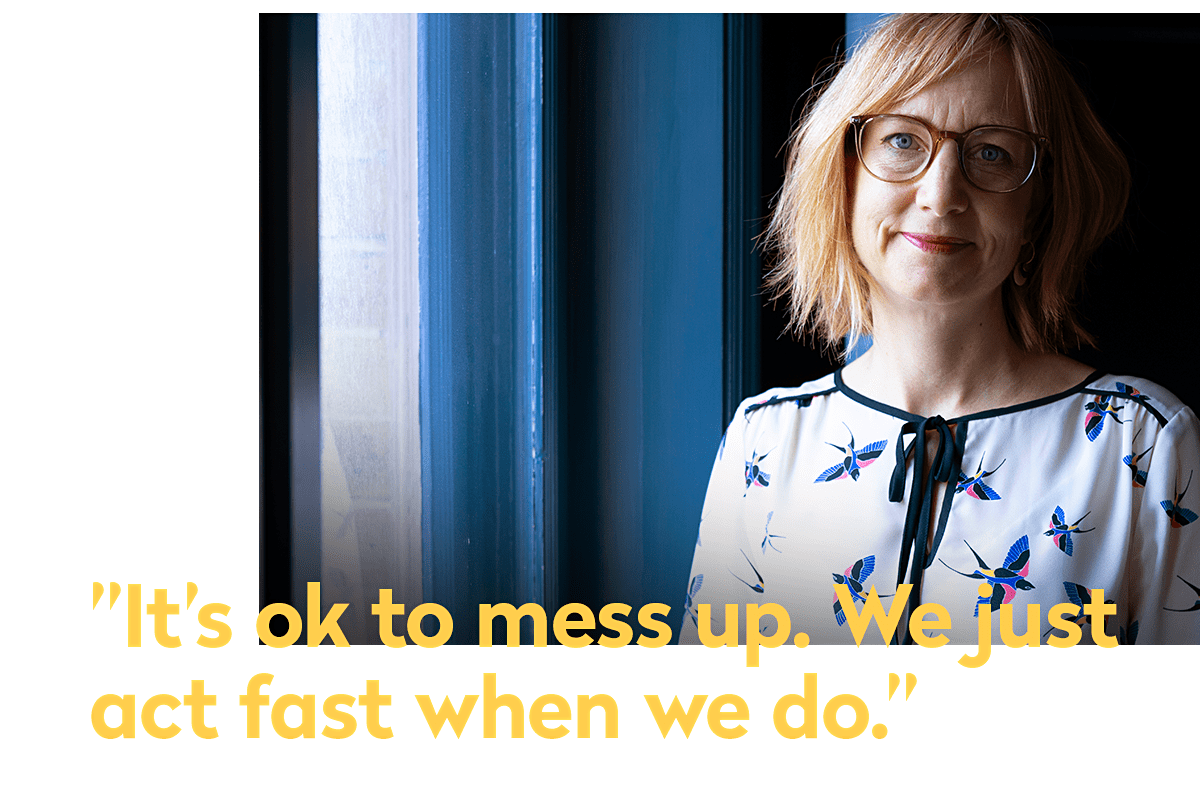 Meet Anna
She is an Engineering Manager who believes in team empowerment and thrives to make our work easier. She truly embodies our core value "We care" - she is as thoughtful as they come.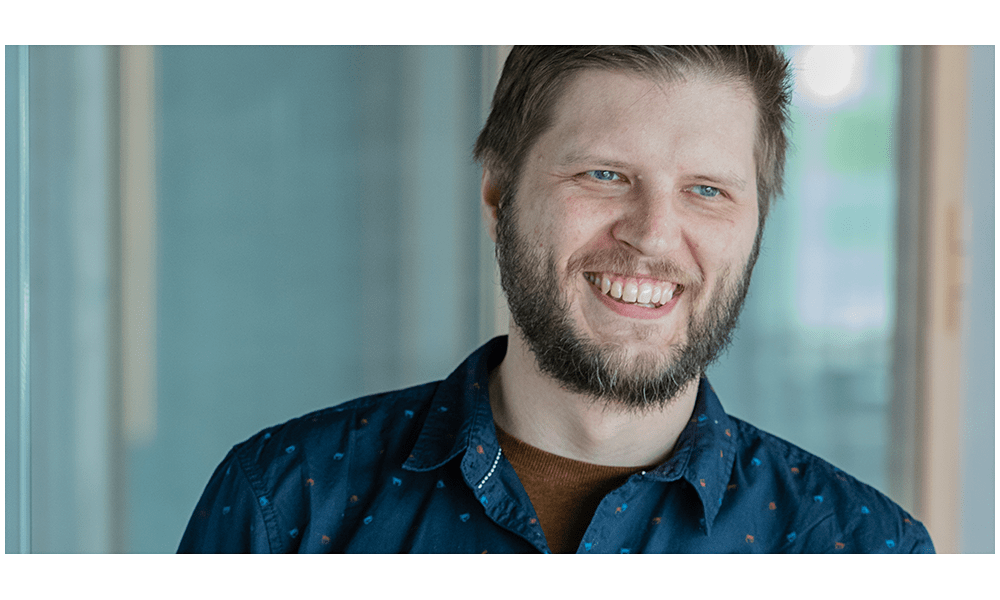 What we love about our job
The instant feedback on our work.
A large range of different technologies to learn and try.
A great variety of challenges. From backend to frontend, automated to specific.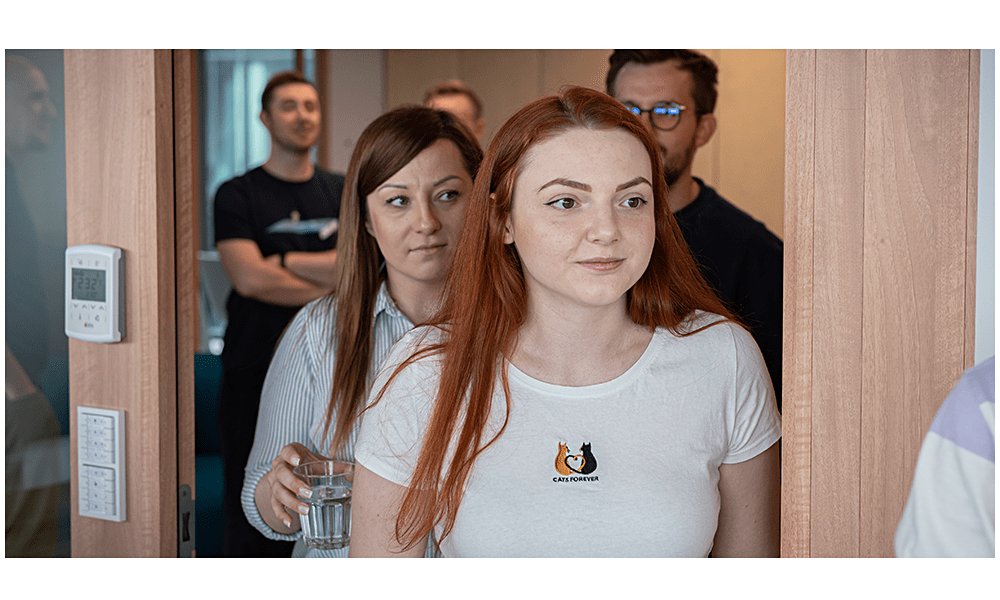 Challenges to solve
Learning and figuring out what the best solution is for impactful problems.
Balancing features we'd love to build and tech improvements.
Analysing and digging deeper into data, for example when we do A/B tests.
The future: you and the team
With us you are safe to push yourself and try new things, even when they are scary. You won't find individual success or prestige as a driver here, instead a bunch of team players that want their team and colleagues to succeed.

Interested? Let's connect!