Our role at Prisjakt
We lead the technical development of infrastructure, deployment pipelines, and tools used to develop, host, and maintain Prisjakt's services. Our north star is to have Prisjakt's production systems and a technical platform that is available to our customers 24/7/365.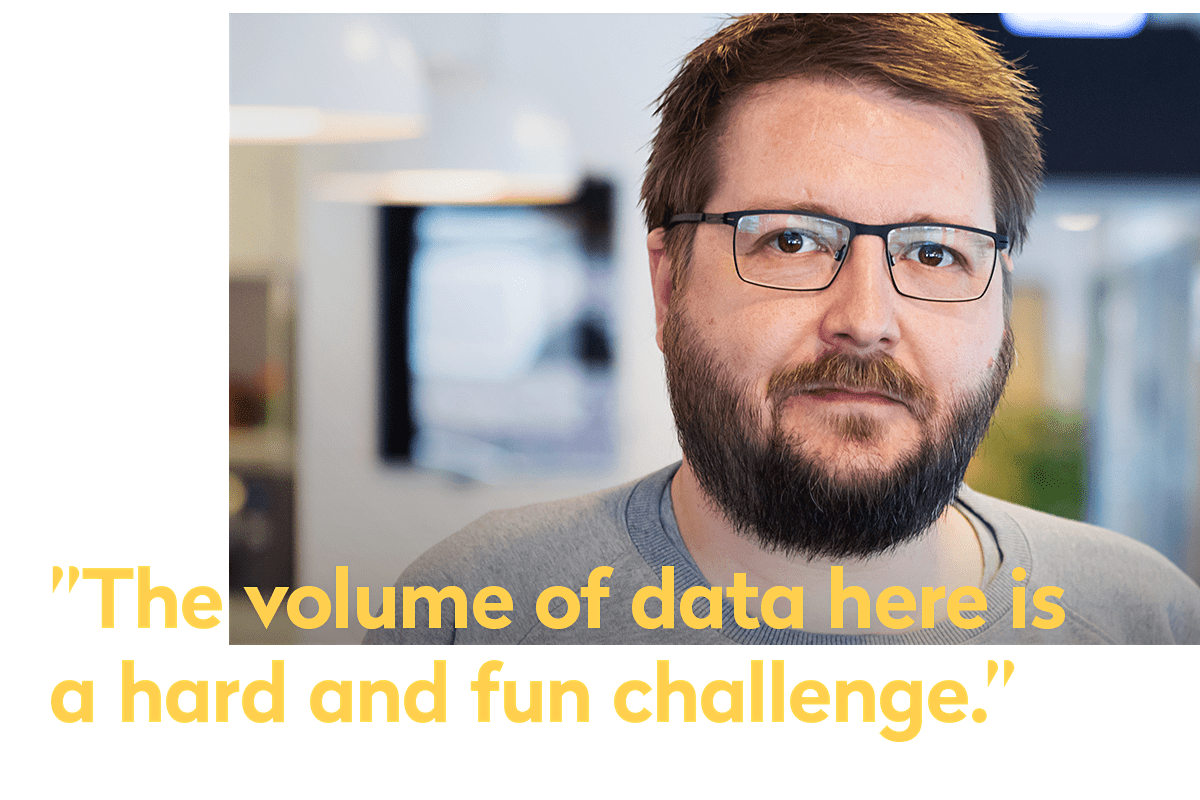 Meet Jonas
Jonas is one of our Software Architects and a knowledgeable one at that - he has been doing tech magic here since 2006! Although we now work more systematically, he still remembers that "if we had an idea at breakfast we released it after lunch".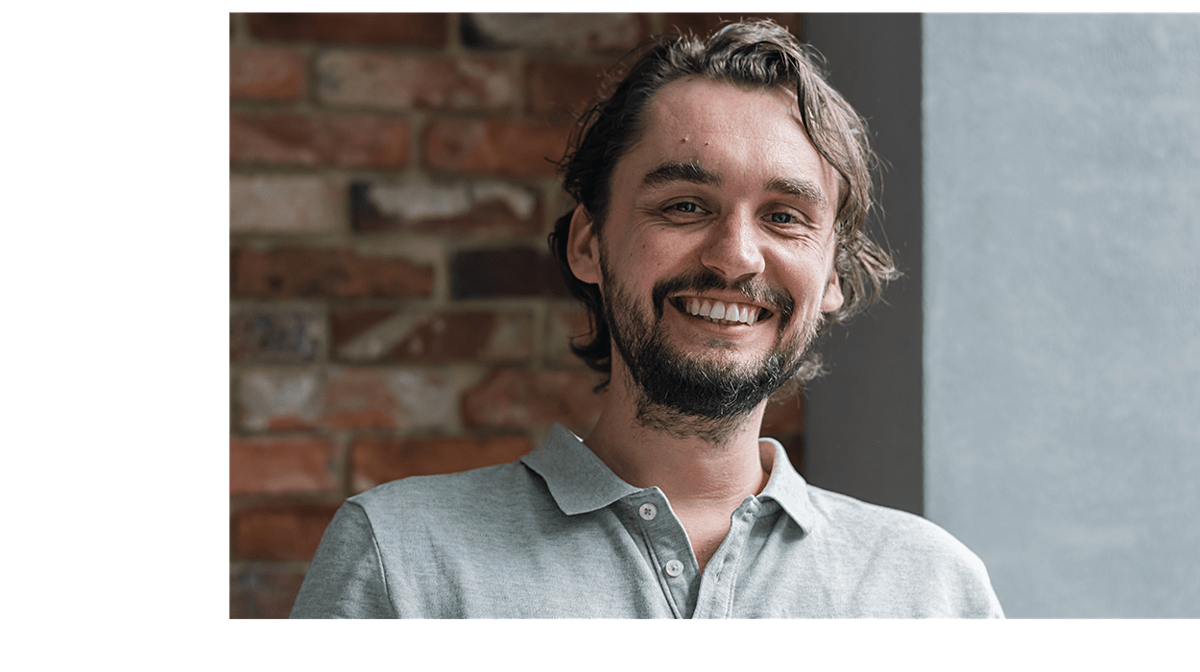 What we love about our job
Handling large data volumes and adapting to rapid change.
Enabling an efficient development process, with the right tools, technologies, and surrounding systems.
The feeling when we go to the studio is awesome.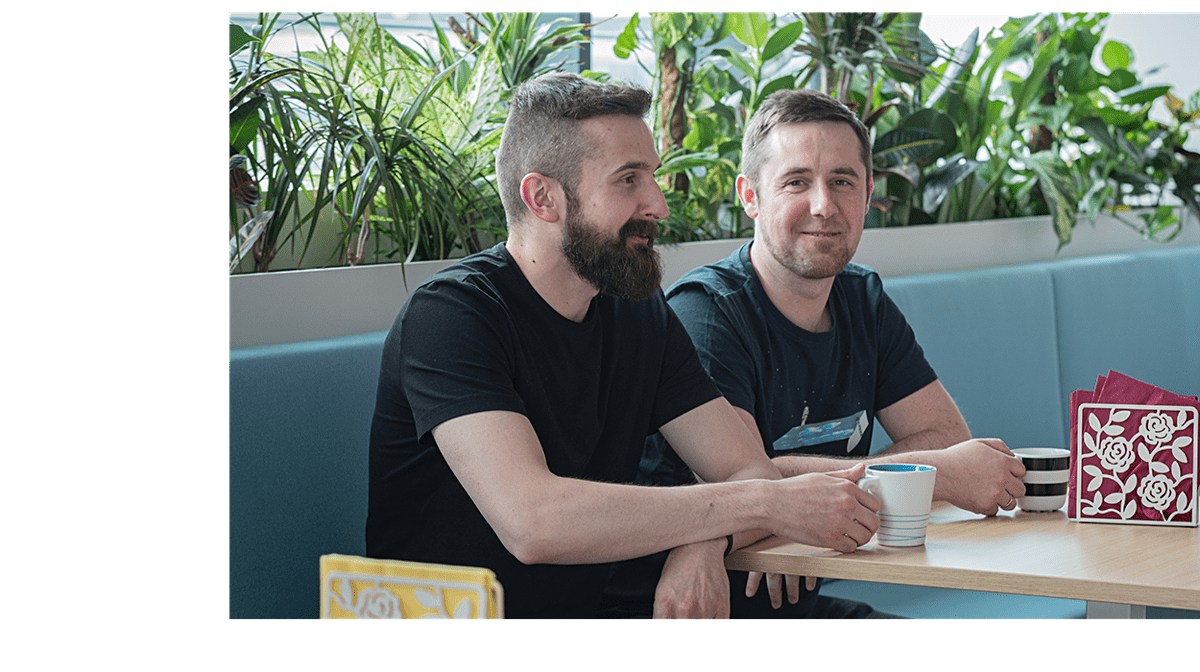 Challenges to solve
Also handling large data volumes and adapting to rapid change.
Having to account for legacy systems quite a lot.
The future: you and the team
We can offer you technical challenges where we have defined problems to solve. So a lot of research, development, and figuring out along the way. Join our team of force multipliers who enable other teams to work more efficiently, and create a better experience at work.