Our role at Prisjakt
B2B within the tech domain strives to be the best business buddies, giving our customers the best possible experience and performance of our Prisjakt services.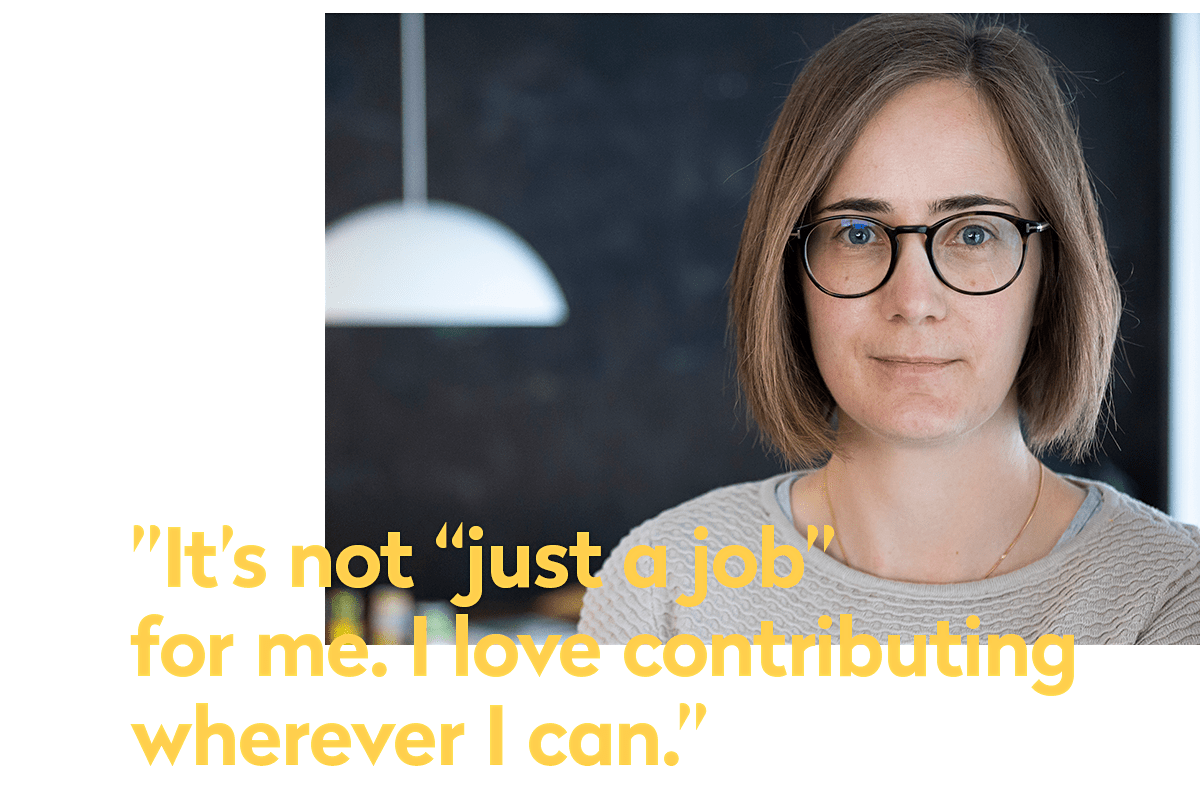 Meet Kristina
Kristina is one of our Scrum Masters and is known for her accuracy. She also won't buy anything unless she's drowned in research about it on YouTube, forums, and articles first.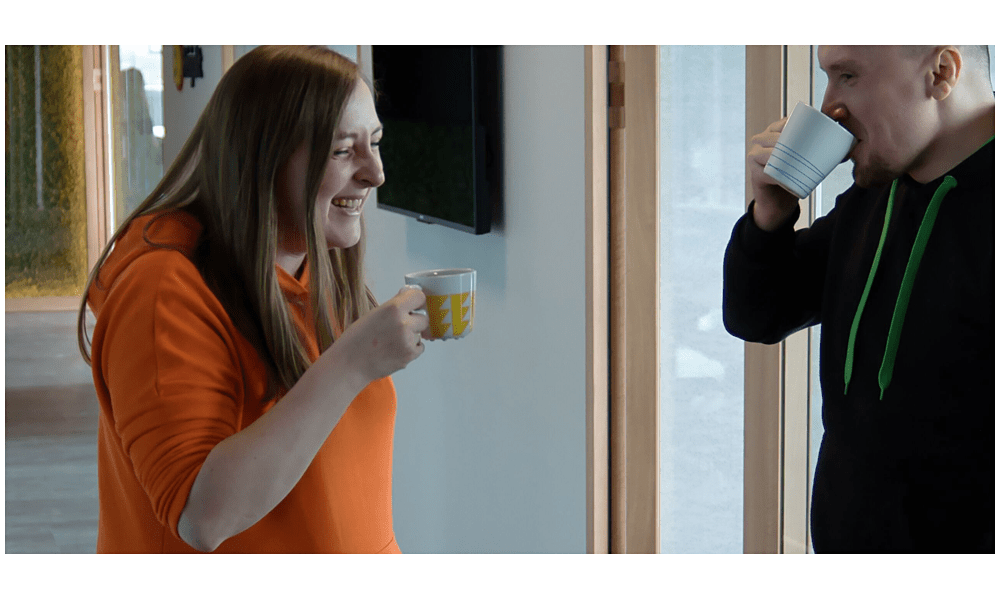 What we love about our job
We always look for ways to improve.
Helping customers with the best possible experience and support.
Being surrounded by committed people who care about achieving AND each other on a personal level.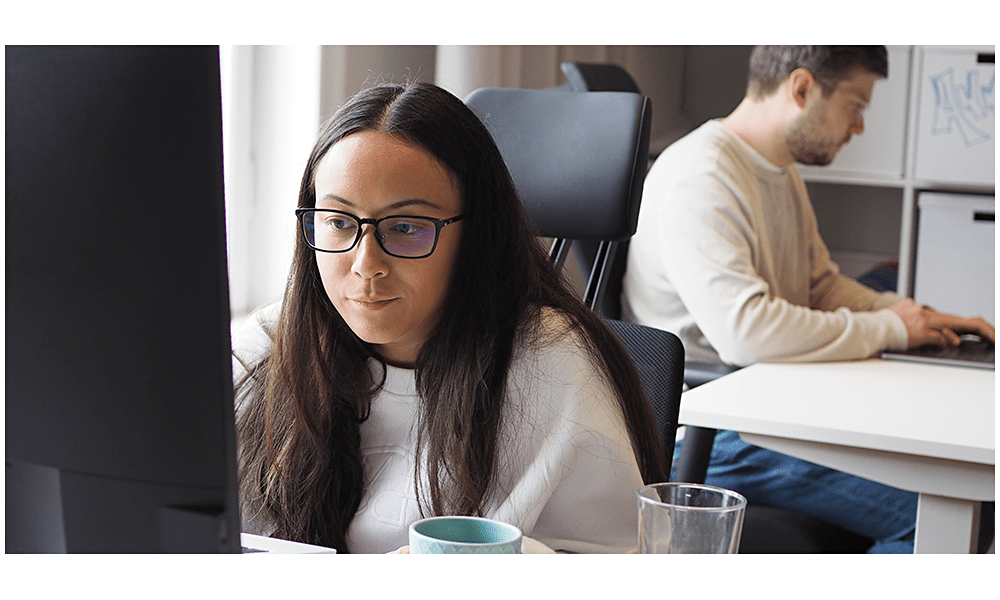 Challenges to solve
Meeting the needs and wants of multiple stakeholders.
Updating the old systems into new ones is hard but oh so necessary.
The future: you and the team
In our team, we grow constantly by challenging ourselves to find creative solutions. If you are a problem solver that thrives in a "yes and" environment, you can rest assured that you will be supported wholeheartedly. Even on a rainy Monday checking in to work is fun!