Our main studios are in Sweden and Poland, but we are also seated in shared spaces in Norway, France, and UK.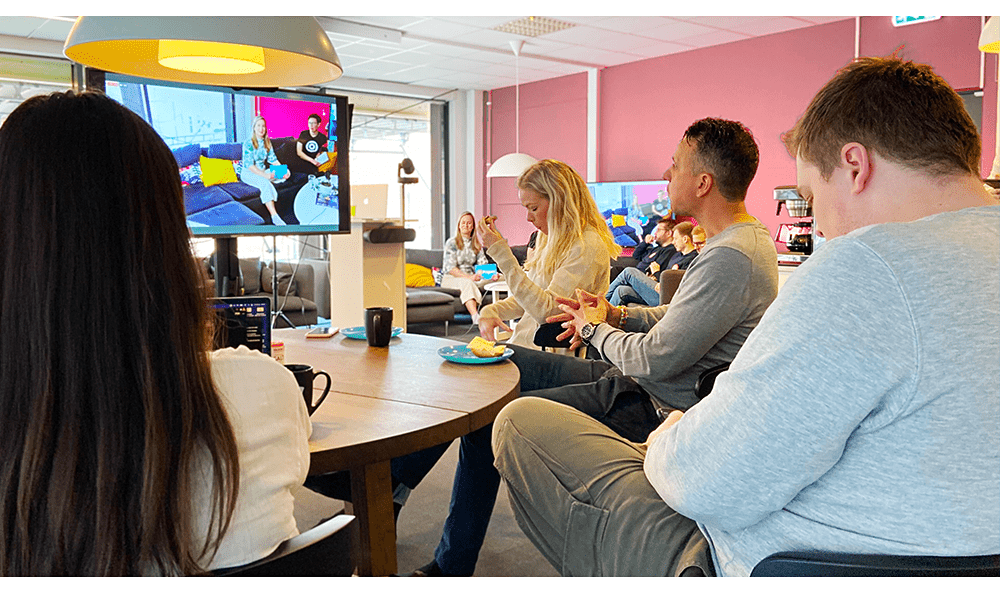 Our Ängelholm studio
Ängelholm was our first studio location and is very much in the heart of where it all began. With it's cinema room, Prisjakt colours and ping pong table – it very much shows the heart of Prisjakt.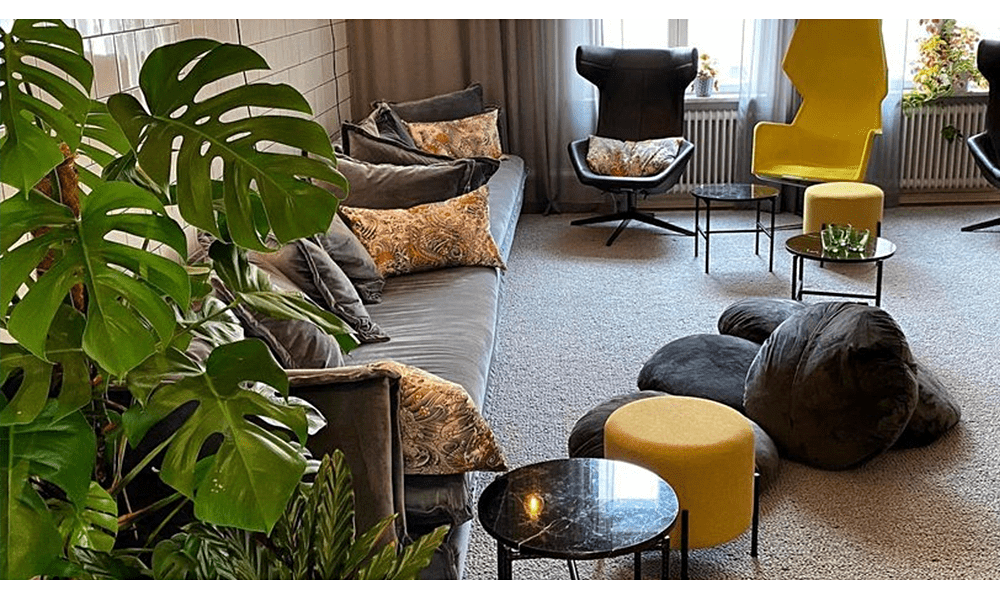 Our Malmö studio
Malmö is known for its unique interior, pizza oven, hidden chocolates and bubbles on Fridays. The city itself is known for its culture and and mix of nationalities.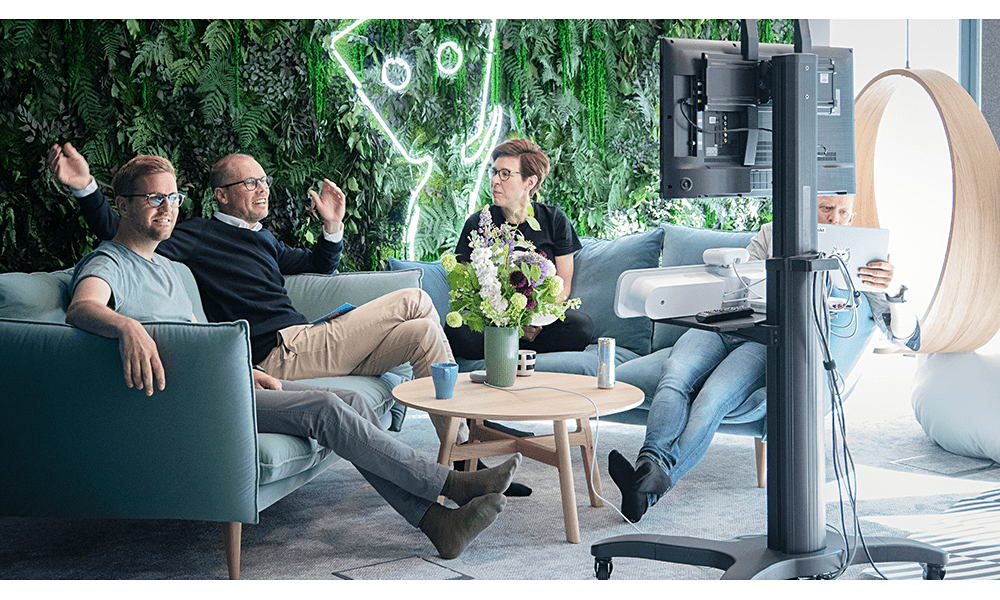 Our Kraków studio
Krakow has gone from one small office to two split offices and finally to one big fancy new studio that we are very proud of. With IO themed rooms, a gaming area, a swing seat, and a whopping 190m terrace where you can take in the views of the city.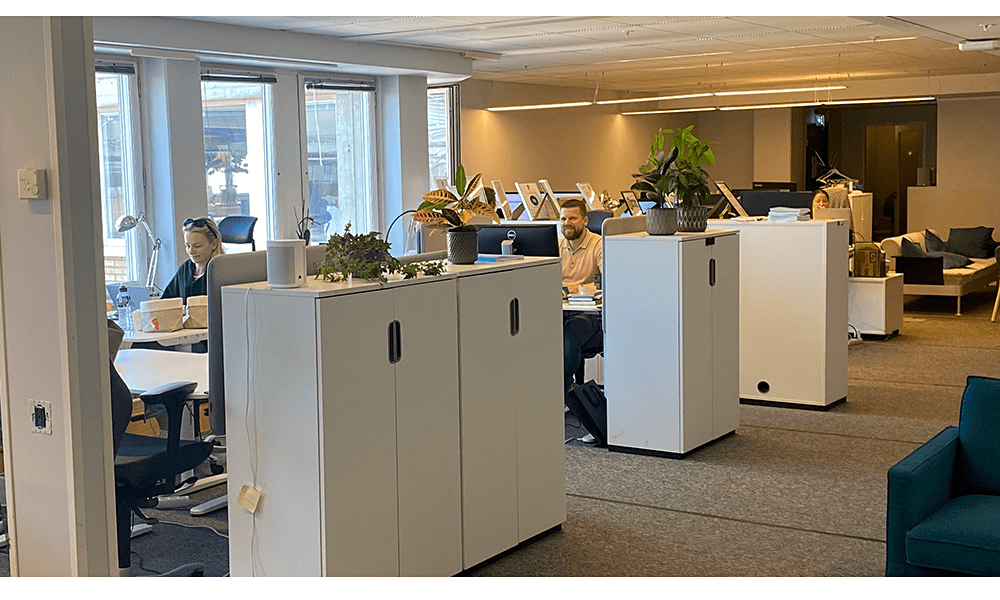 Our Stockholm studio
In Stockholm we're smack right in the city centre. This is the main seat of our sales team and where they create most of their magic.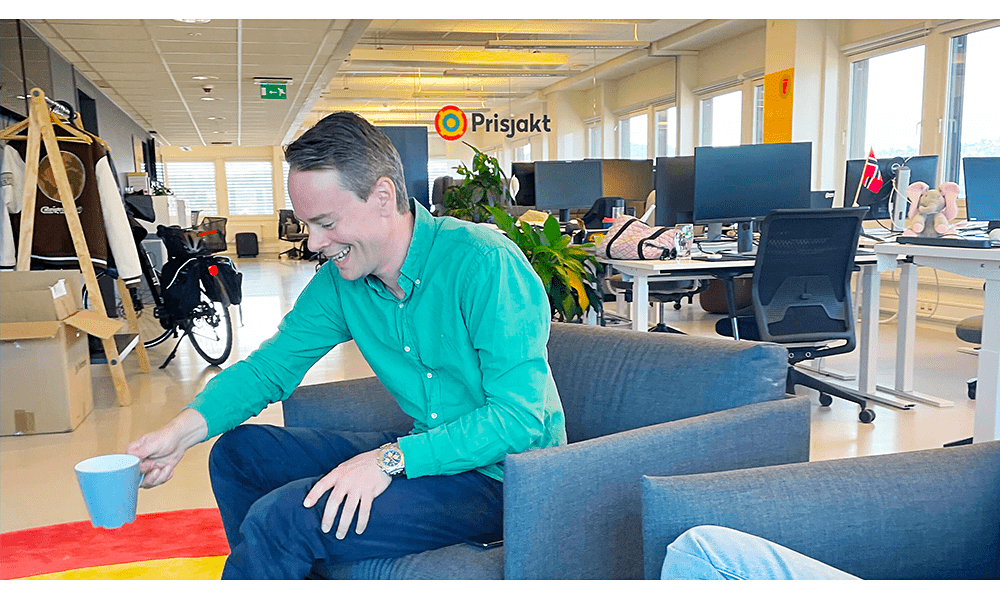 Our Oslo studio
Our team in Oslo is small and awesome with their very own corner on the 10th floor of the Schibsted offices at Tøyen. From there you can take in the most stunning views of the city. Get ready for a match or two of Fifa.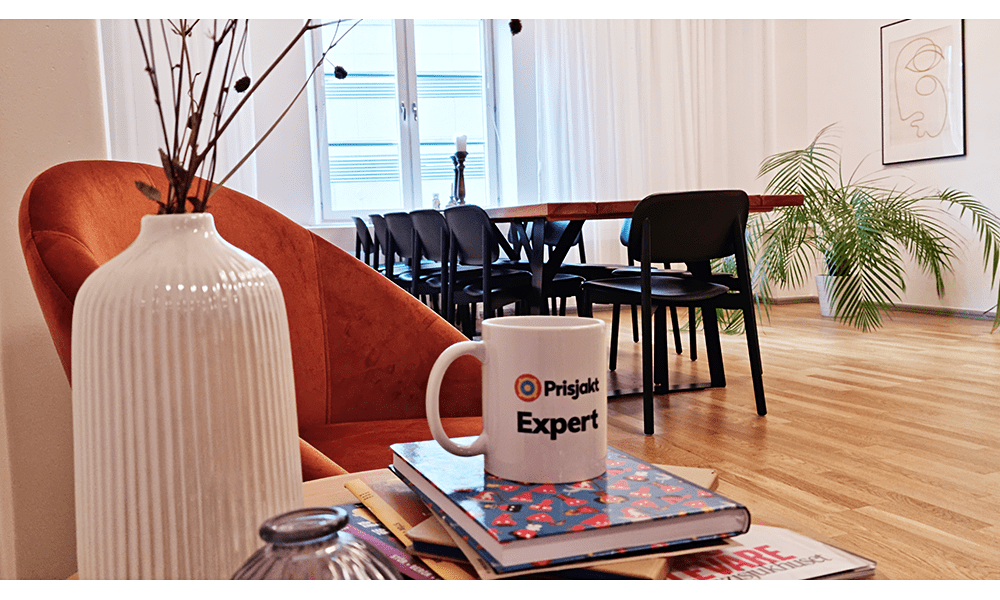 Our Gothenburg studio
This tiny studio is in a cute and cosy shared space where we can greet our studio companions from the fun Science Fiction-bokhandeln.

Check out our jobs in Gothenburg
Our London studio
The London studio is situated in a brand new office designed for style and comfort. Enjoy lunches on a large balcony right in the city center. We share this studio with Adeventa, another Schibsted company.

Check out our jobs in London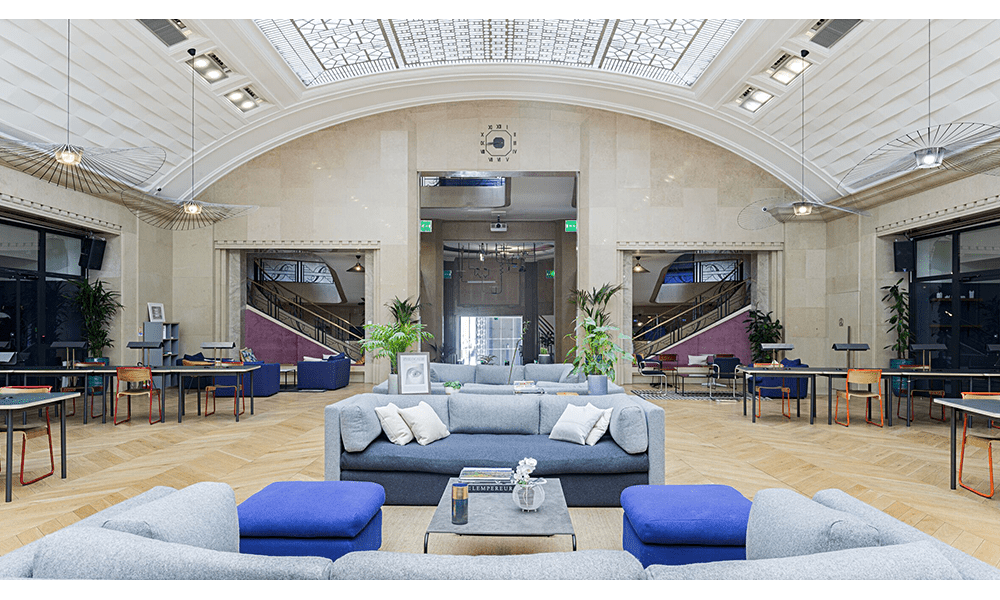 Our Paris studio
We've chosen WeWork coworking space to locate our office in Paris. It is a pretty big 8-floor historical building (rooftop included), in the center of the city, right behind the Grands Magasins, filled with almost 2000 people from all sorts of fun companies.

Check out our jobs in Paris