From our founder's basement to an essential shopping destination. With the right talent in our toolbox, we are charged for the challenges that lie ahead.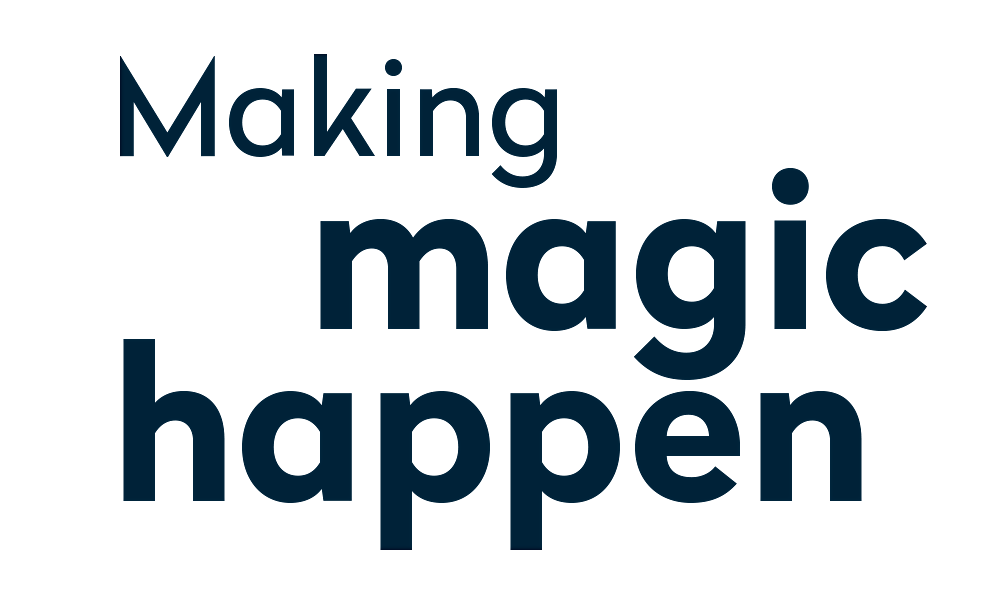 Even though we're now a 20-year-old powerhouse, our humble beginnings remind us of what's possible when talented people and bright ideas come together.
Magic is bound to happen.
In just two decades Prisjakt has gone from one passionate entrepreneur calling all the shots, to eight studios worldwide with a team of more than 250 strong professionals.
From helping a hardcore home cinema community find the right HiFi solution, to helping every consumer make better decisions. With a little blood, sweat, tears, and some awesome teamwork – an idea grew into a strong contender in the e-commerce game.

Along with our immense growth, however, we've been experiencing some growing pains. More procedures and scattered locations have perhaps pushed us into a little lull. Giving our competition the chance to gain on us.
Luckily, we know where we came from. Talented people and bright ideas.
That start-up spirit is still alive with us, and now we have so much more. We have stability, experience, and a financial backbone. Just imagine the possibilities and magic we can make happen in the next two decades.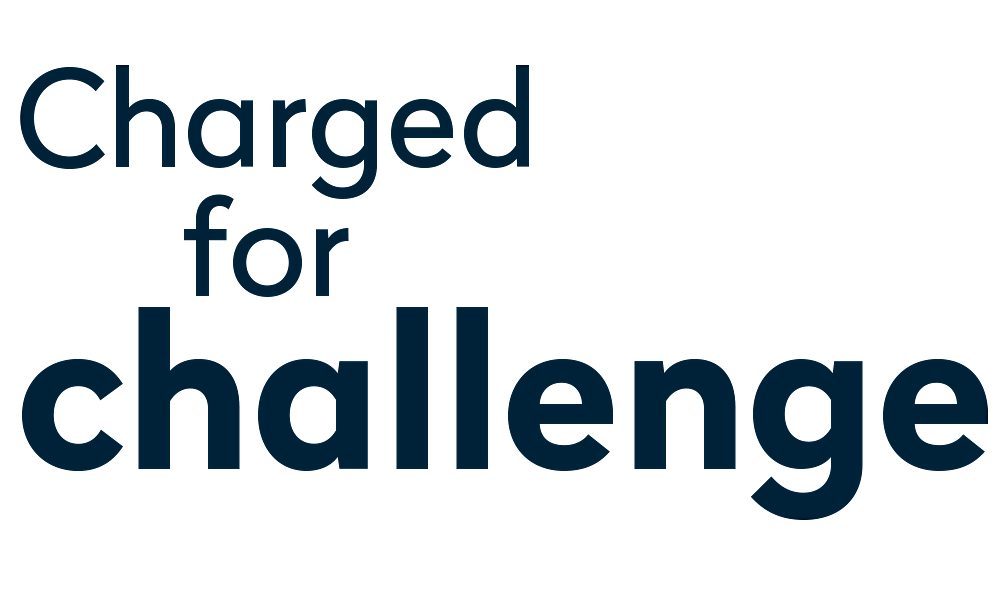 The game is rigged and we intend to even it out. The Valley Giants, you know, those tech conglomerates that are basically in our face daily? They've got unlimited resources. Present their own truths in their own marketplaces and grow more powerful with each company and country they acquire.
We need to fight to help consumers find trustworthy information and make better decisions. To have consumers' backs in the game, we need to be savvy about how we compete. We need to apply the right tactics and be smart in our problem-solving.


With our brilliant teammates, and bringing on brave, new thinkers we're ready to face the challenges we meet ahead.
Are you daring and playful enough to be brilliant with us?
No one here is going to stand in your way. With us, you'll get to create impactful solutions. And you'll be cheered on all the way.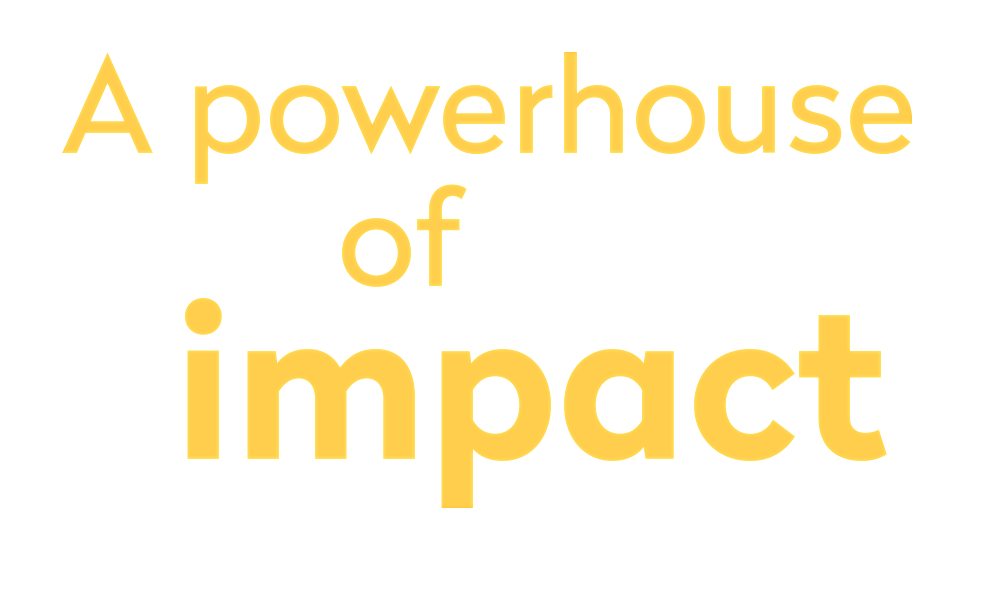 We have a strong bond with our community of engaged users and our work impacts millions in an instant. With great influence and power, however, comes great responsibility. We've got so much data and how we choose to use it, not to mention, guard it, is something we take seriously.
In the fast-moving tech space, we need to constantly be working to keep up to date. Over the years, some of our trusted codes and structures have perhaps served us for a little too long – a dream for any architect, or data scientist willing to take on the challenge.

Across all domains, we're super skilled and with us, you'll be a part of lots of different areas. Creating user-flows, helping customers, cultivating talent, nurturing relationships, coming up with strategy, marketing ideas and so much more. We do it all.
Working with us, you'll get to impact the powerhouse.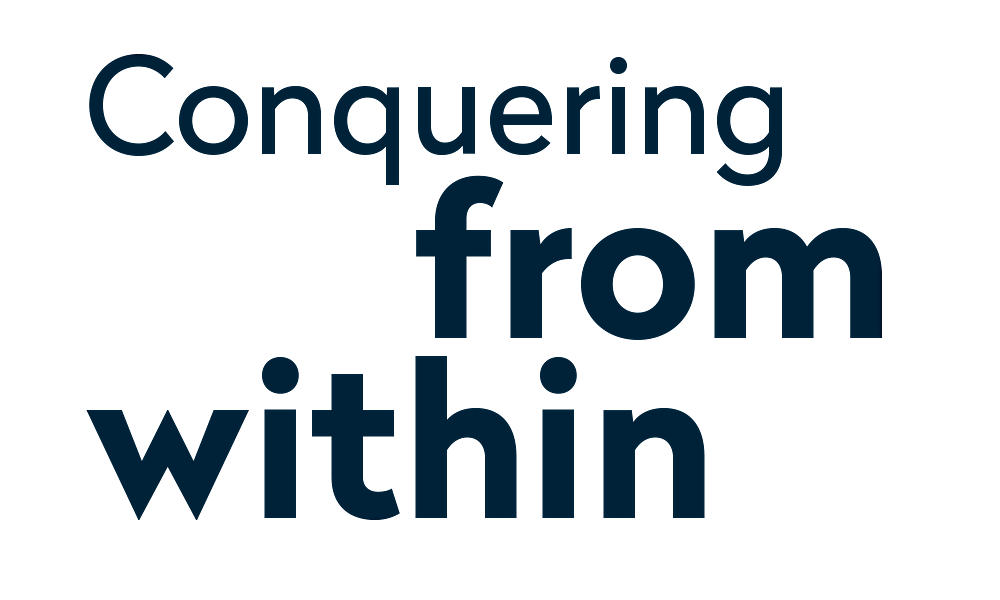 Our strong teamwork and culture are far from the ordinary. Of course, we help consumers and customers, but our helpfulness starts inside here with our colleagues. We're helpers at heart and collaborating is key to achieving our goals.
One of our growing pains is that we've become somewhat siloed, and we're working on bringing them down. Are you a silo-breaker that thrives on exploring new collabs? We have engaged and caring people on the job, who believe in freedom and trust. You're free to manage your own time and skills, and we trust each other to do our parts – and know when to ask for help or offer it.


In the end, we're just a bunch of folks who want to challenge ourselves, learn some awesome things along the way - oh yeah, and make a pivotal power change in consumption while at it.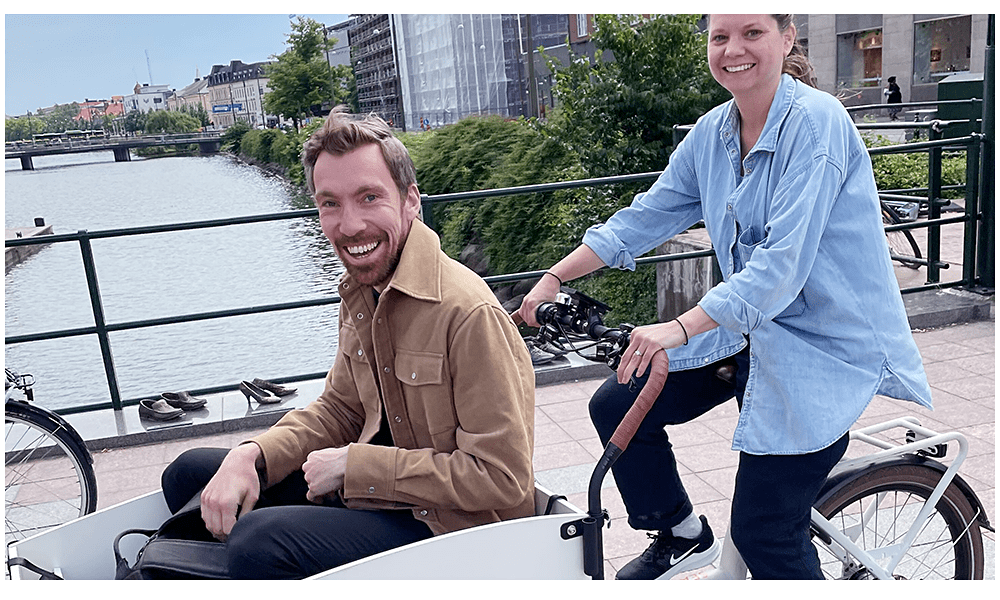 Want to join us?
At Prisjakt we're always looking for amazing people to join our team. Take a look at our current opportunities or send us an open application if you feel like you're the perfect fit for our company.

Explore our opportunities