Our role at Prisjakt
Inventory is all about data, and lots of it! It's where all the stores send their offers and information is added to them through machine learning and other cool methods.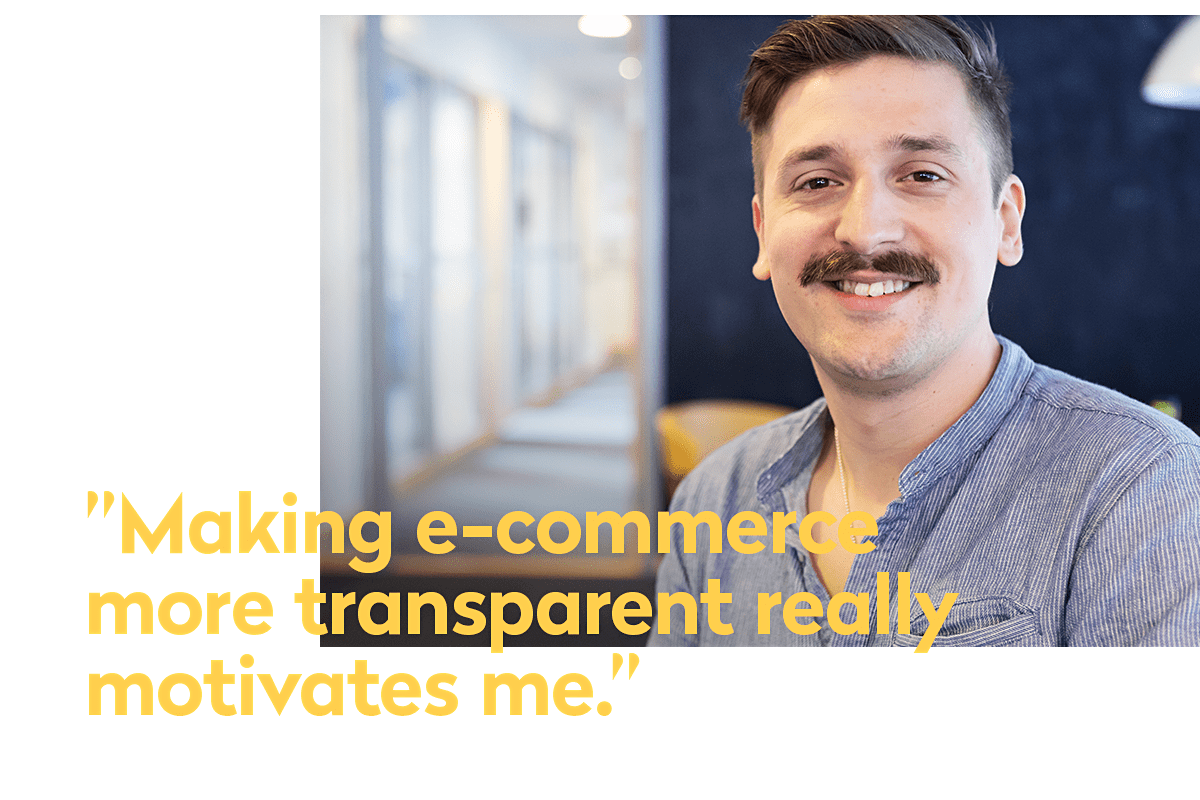 Meet Emil
He makes sure our web pages are dynamic and match search intent. Emil create pages that are easy to read for us humans and the robots. He's also a former local child actor, starring in a movie about the Helsingør area during WWII.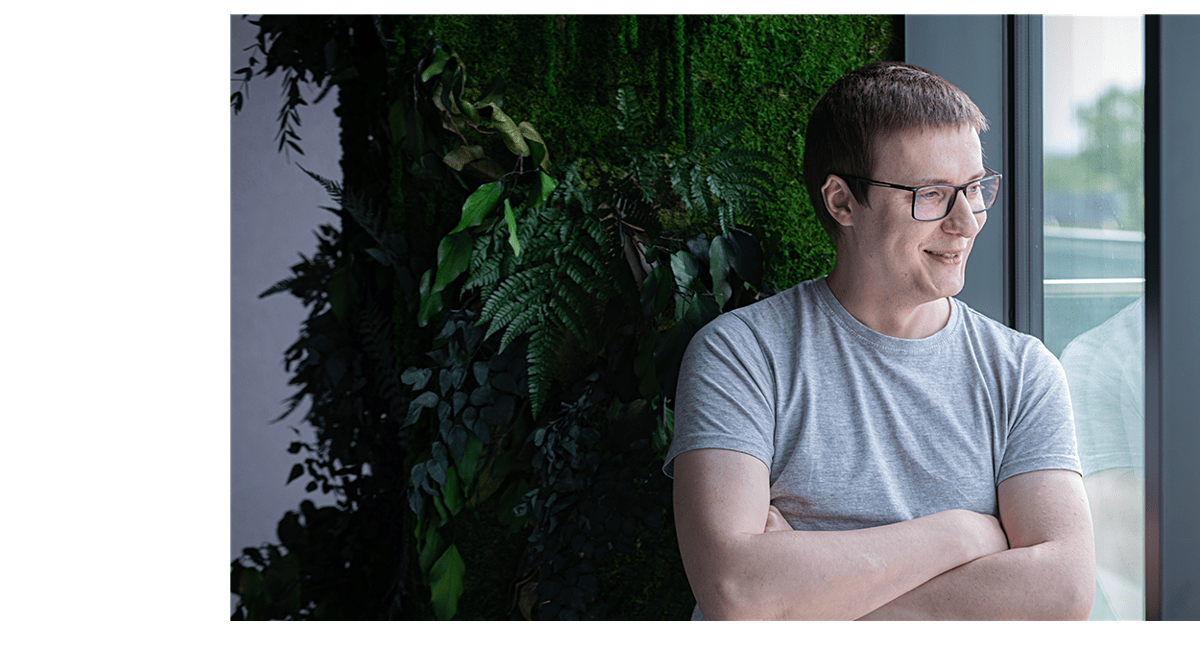 What we love about our job
Machine learning with our enormous amount of data, any engineer's dream?
The complexity of streaming data amount, different technologies and integrations with other teams.
Freedom to test new things and techniques.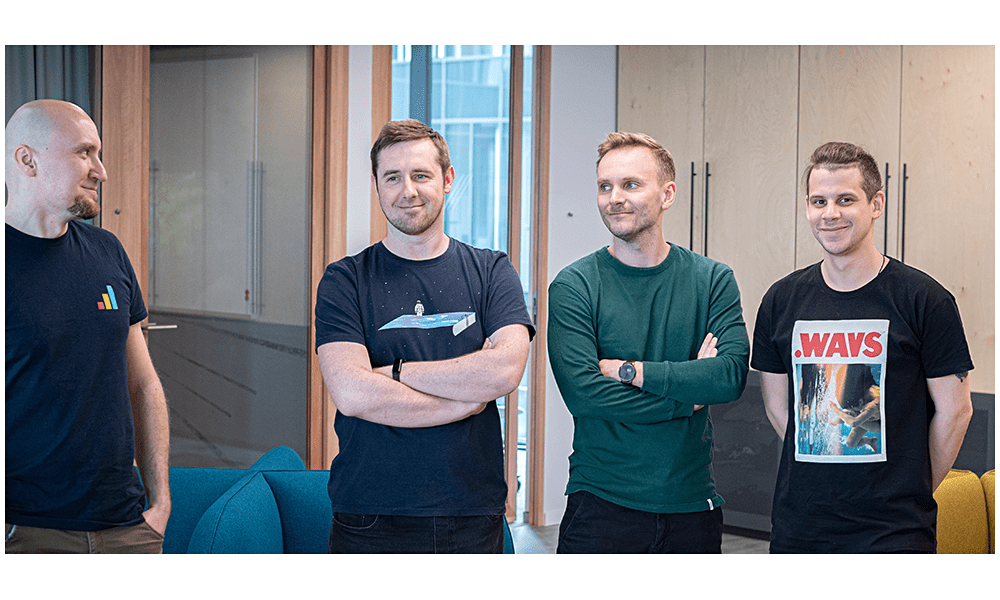 Challenges to solve
A mix of old codebase and new shiny tech
Dependencies between the old and new
When one team moves faster than the other and there are dependencies.
The future: you and the team
You will thrive with us if you enjoy a fair share of complicated challenges with the opportunity to learn and drive improvement. You will have great impact on how we get the job done, with a delivery focused team by your side.