Welcome to Consumer Product
In the heart of Prisjakt, you'll find Product Management, User Experience, and Category Management – all committed to the quest of providing the best service for better decisions.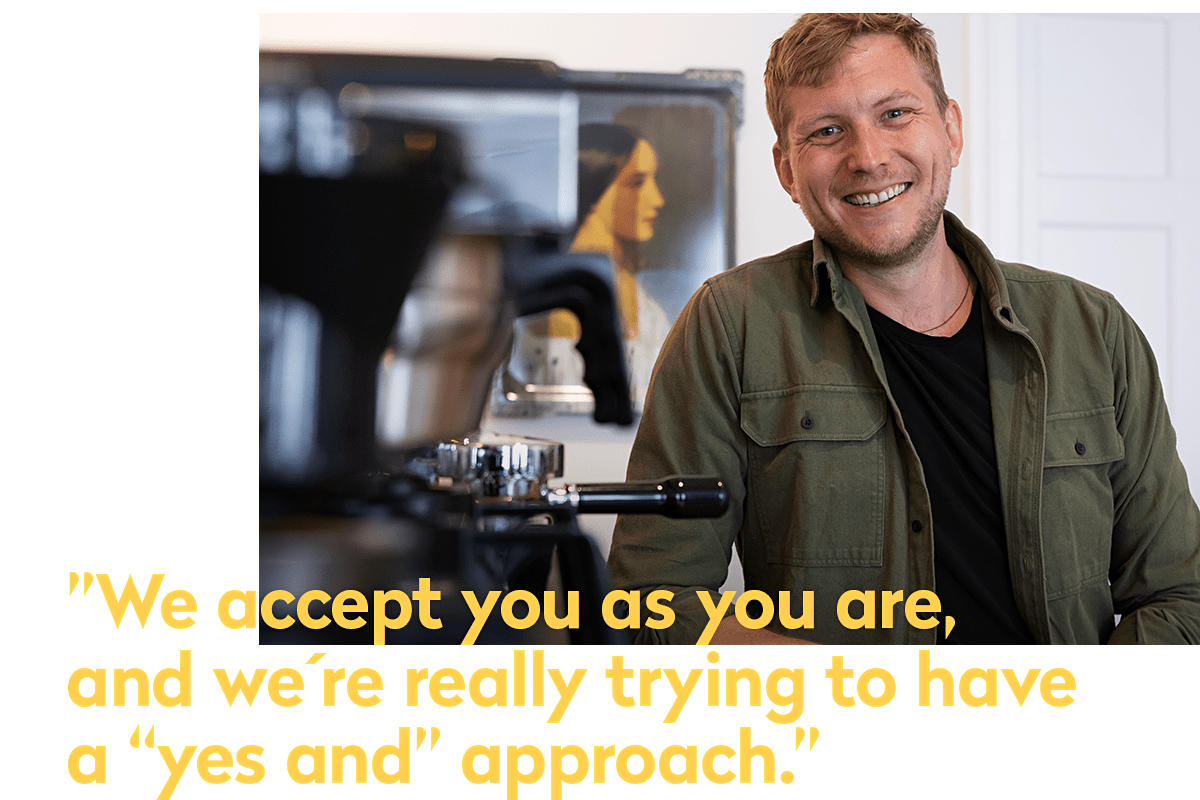 Meet Oscar
He is Head of UX at Prisjakt and enjoys being at the intersection of business and consumer value. He used to be so scared of the show X-Files he had to binge it for 139 hours as therapy.
The Consumer Product teams