Our role at Prisjakt
Our team is all about what you see on the site. The different types of categories, landing pages and specs. We create it, we curate it, and make sure users can easily access it. Our goal is to analyse user intent, create new relevant content, fix errors and always look out for new solutions.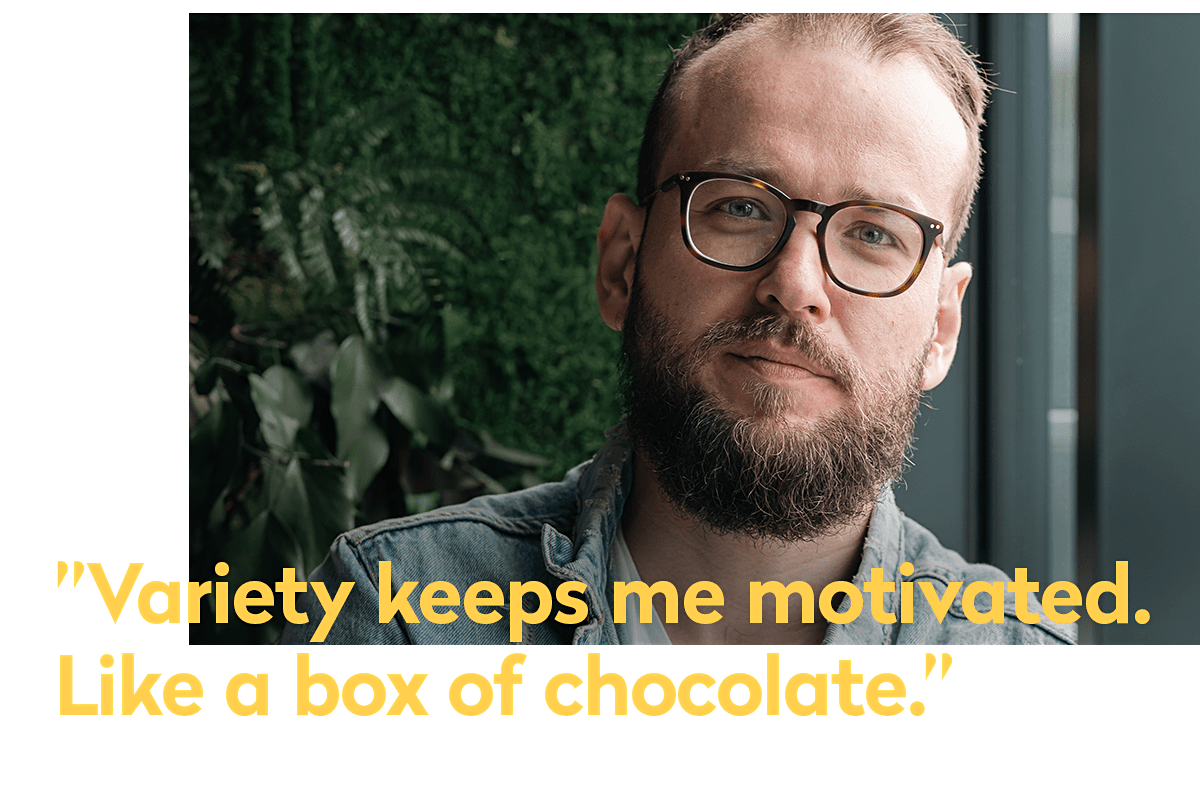 Meet Kacper
He's a Content Development Specialist on our team and takes care of categories, filters, landing pages, product specs, and SEO to mention a few other things. Kacper is also a musician and just happens to really love a kind of sour milk called Kefir.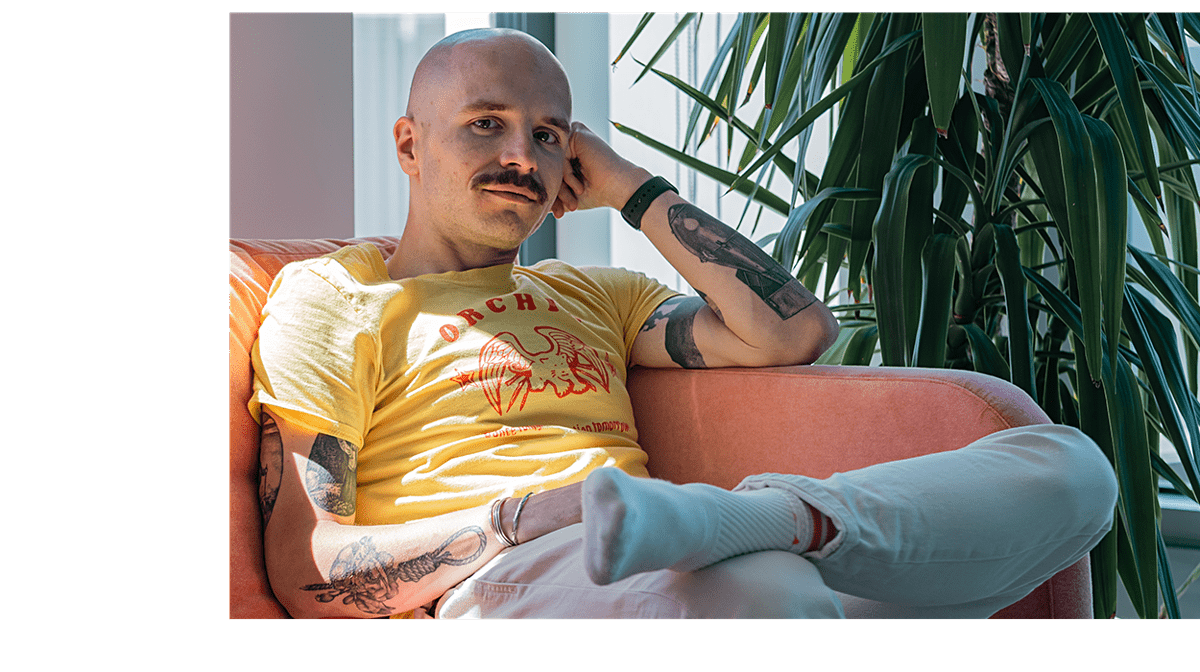 What we love about our job
We actually really know and like each other on the team.
Being able to truly be ourselves and organising ourselves autonomously.
The coffee's really good, especially on that big and fancy terrace of ours.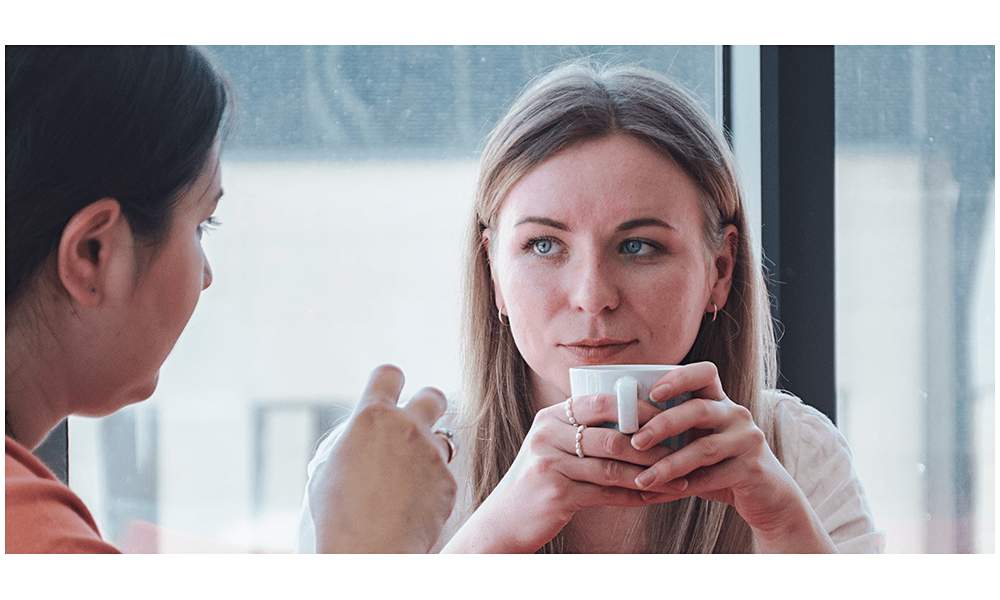 Challenges to solve
Tools are the biggest challenge we have to face on a daily basis.

Our users – though we love them dearly, sometimes you'd be surprised.

The future: you and the team
We're all about the good vibes on our team. Regardless of who you are, where you come from, or your beliefs. We treat every single person with the utmost respect and care. You'll rarely experience boredom here. We're relatively free to choose what tasks are on our table and how we solve them.

Interested? Let's connect!