Our role at Prisjakt
Product Management is all about acting on the current market situation and catering to the problems users have when shopping. We create a long-term vision for the company by visualising where the consumer product will be in the next couple of years.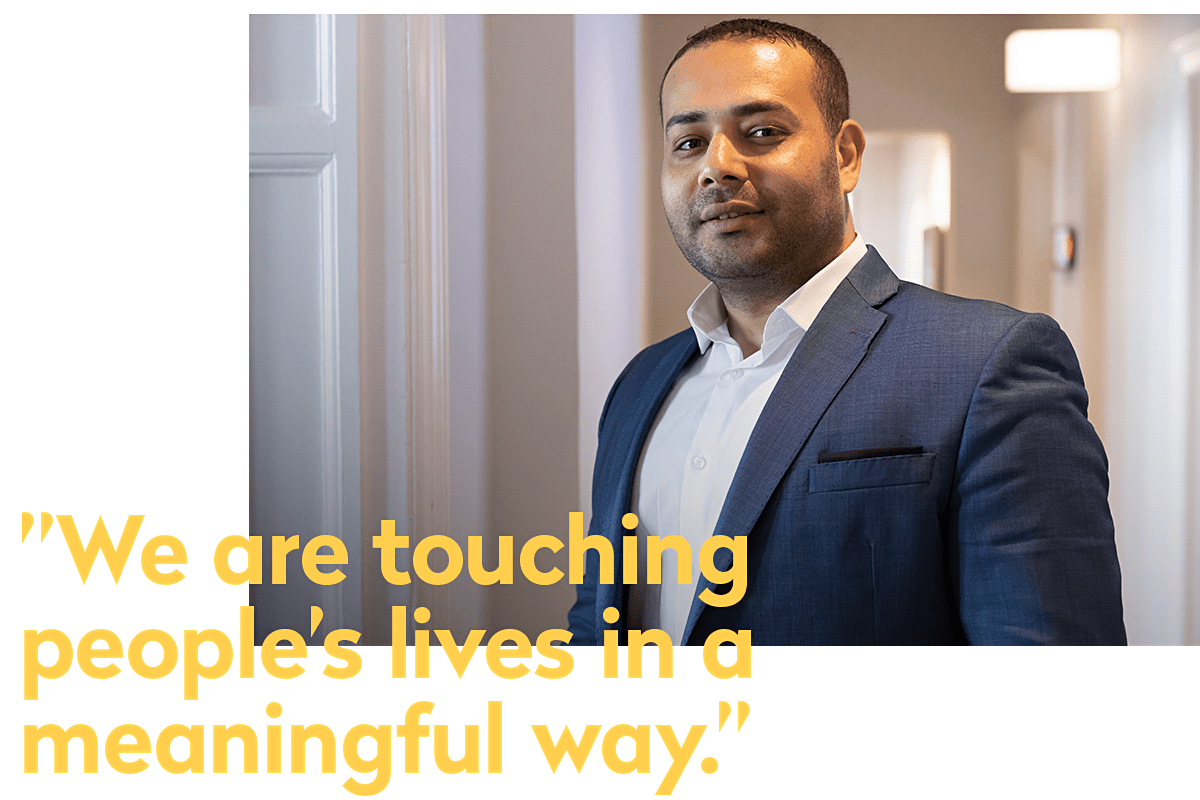 Meet Mustafa
He is a Technical SEO Specialist on the Consumer Product team and makes sure we're on track with our SEO from a tech perspective. He also loves offering advice on how how to live your best life.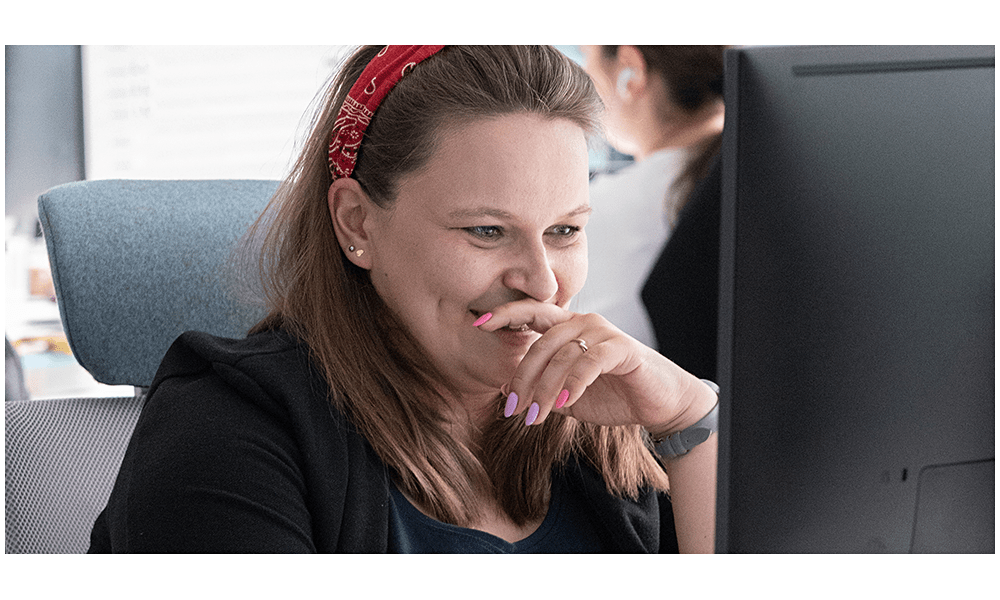 What we love about our job
We are a self-driven group with a high level of efficiency.
Good inter-team communication and sharing of our expertise.
We truly enjoy the good sense of communication within Prisjakt.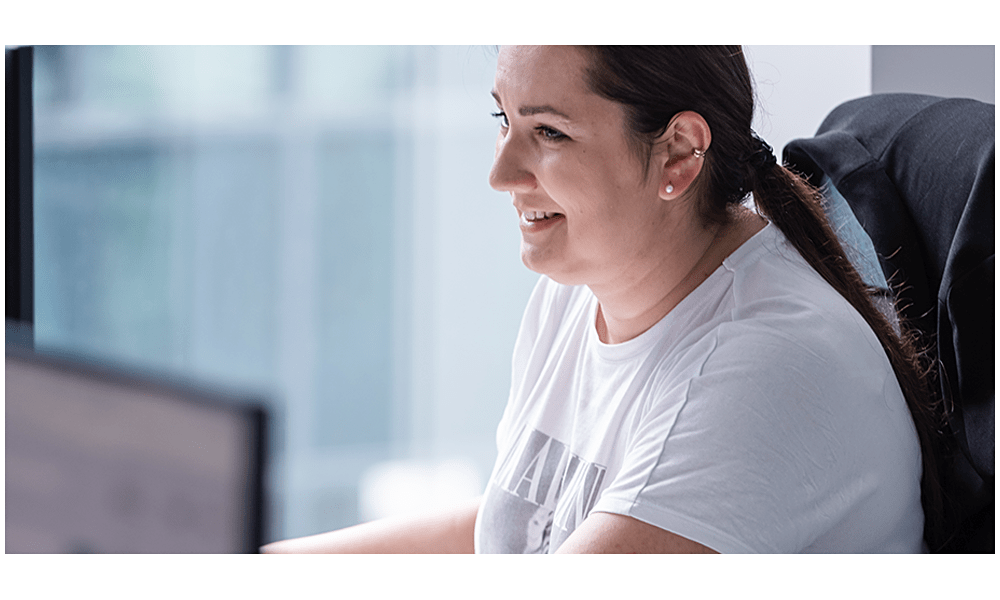 Challenges to solve
Not getting ideas and improvements out to users fast enough.
Change is exciting, but the downsides are the uncertainties, quick shifts, and short-term focuses.
The future: you and the team
In our team you'll get to work with smart and talented teammates. You'll have the great opportunity to change and develop the product which basically means having an impact on Nordic e-commerce and driving the possibility of positive change in peoples' lives.