Our role at Prisjakt
We help our rockstar customers optimise their e-commerce game. At the same time, we make sure that our consumers and users can make better shopping decisions.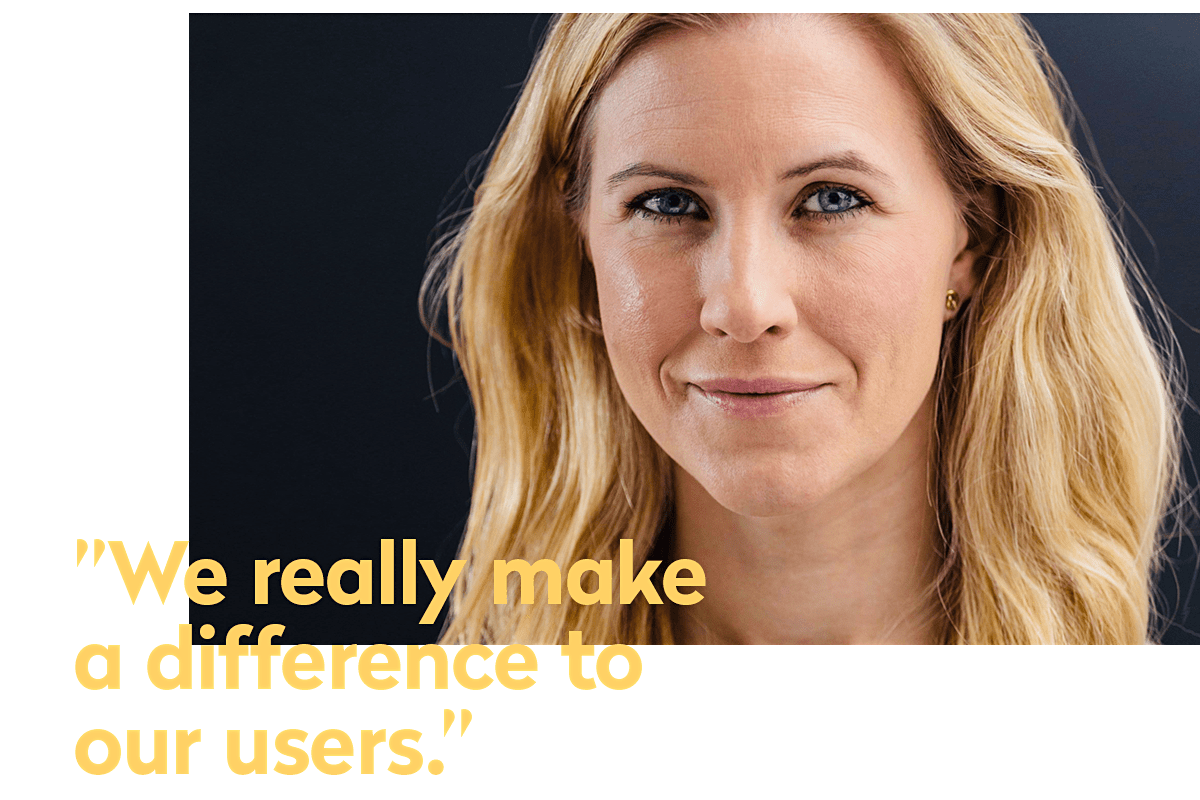 Meet Johanna
She coaches our sales team to help our customers get the most out of our service. She's also a competitor at heart and often initiates "pointless" competitions like whose elevator is the fastest.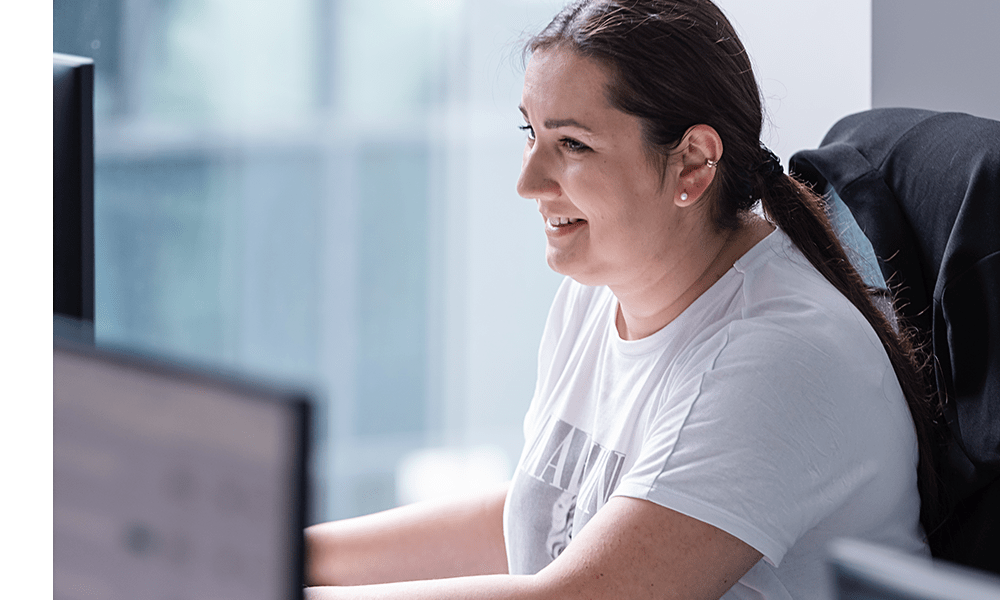 What we love about our job
Seeing and impacting how our team and our customers grow together.
We drive the full sales cycle and follow our customers through their entire journey.
The mix of our team, from toddler parents to sports stars, we got 'em all!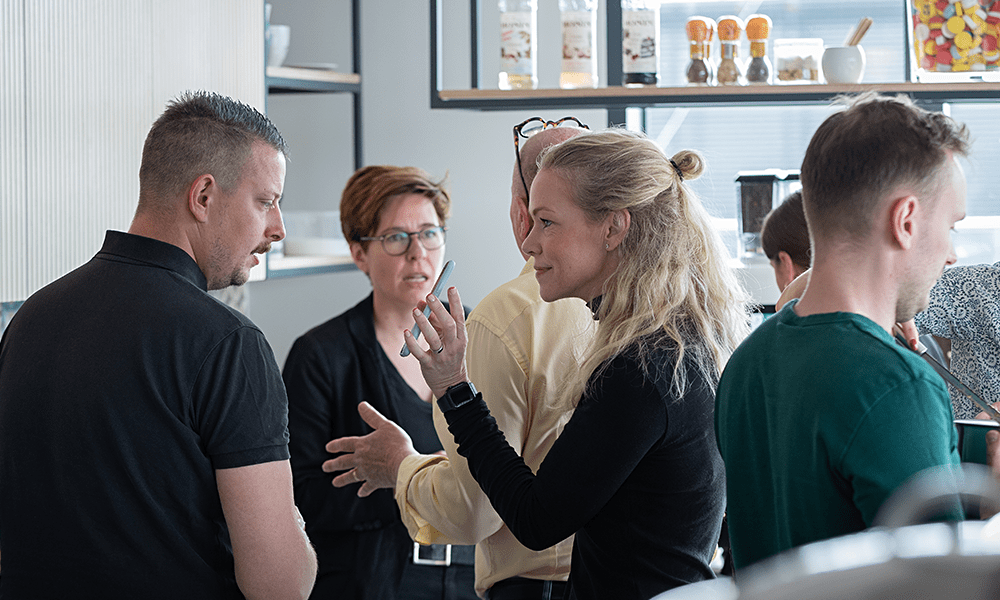 Challenges to solve
Keeping that fighting spirit high, both when tackling individual goals and rowing as a team.
Remembering details like the names of a customer's 12 cats.
Keeping up to date on rapid e-commerce changes.
The future: you and the team
In this team you will be at the center of Nordic e-commerce and together we will grow and develop ourselves and our customers on a daily basis. We take our quest seriously – by objectivity, transparency, and reliability we put the power back where it belongs, in the hands of our consumers and customers.