Welcome to Content Operations
We are an awesome group of six different teams, all working towards a common goal which is supporting Prisjakt users with the widest possible range of inventory of products and offers on the site with high-quality standards.

Our department consists of Indexing team, Quality Assurance team, New Products team and Project Office team. All together as one, connected in our mission, just slightly different tasks. Happy to have you here!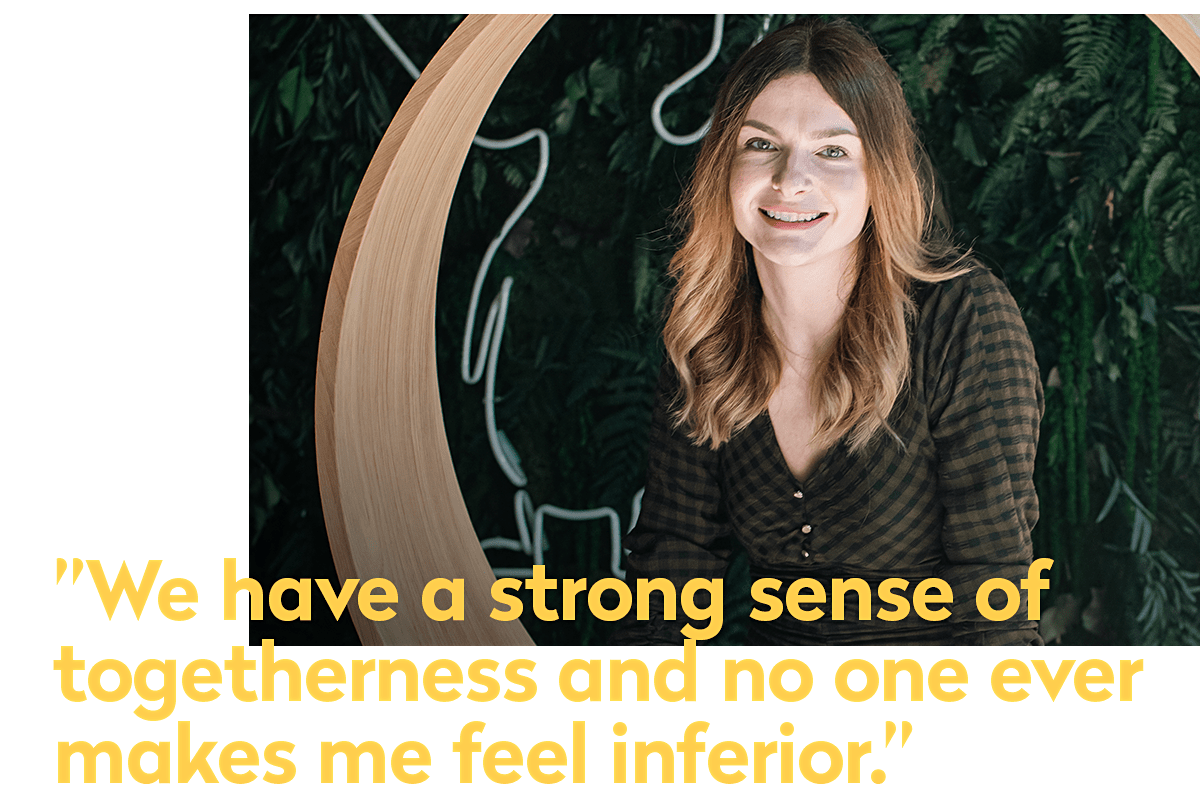 Meet Klaudia
She works as Head of Content Operations where the teams manage Prisjakt's greatest treasure - the content. She also subconsciously believes in Santa and checks under her pillow every night.
The Content Operations teams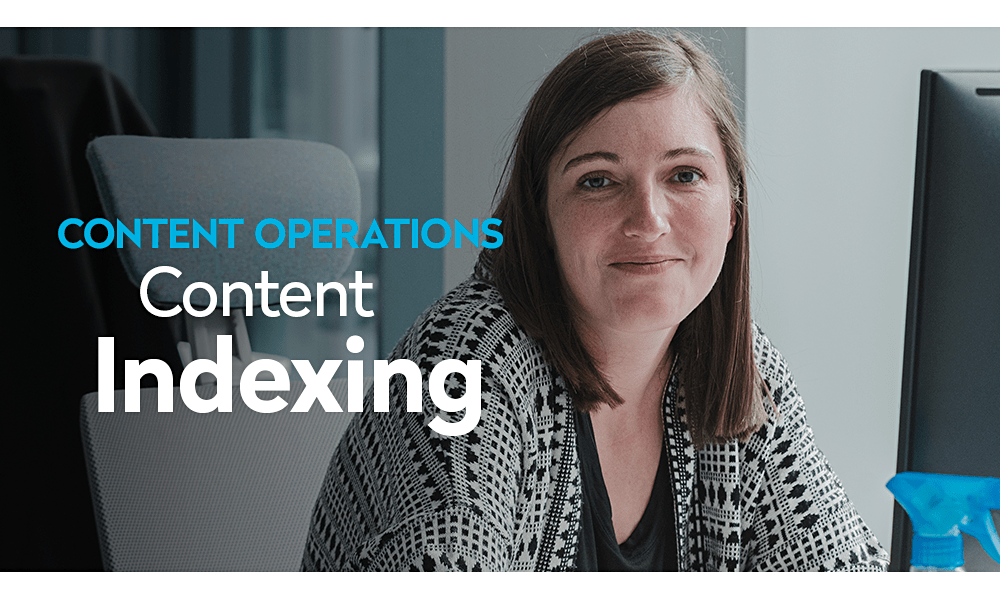 All the products and valuable offers that our users search for - we make sure they are there and presented correctly.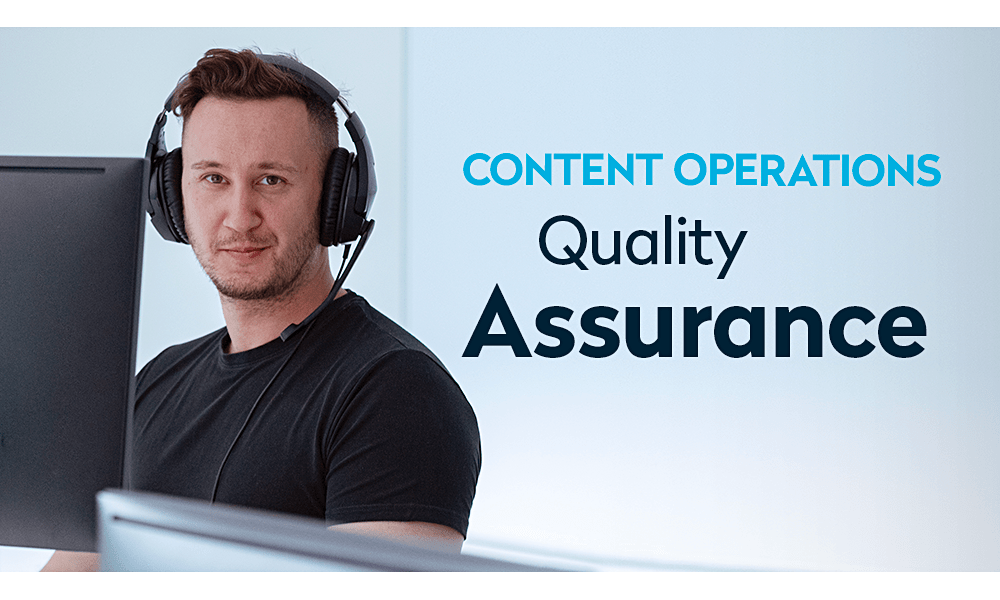 Our main focus is on Price & Product Correctness, by identifying wrongly indexed offers and taking actions to improve quality of provided information on our sites.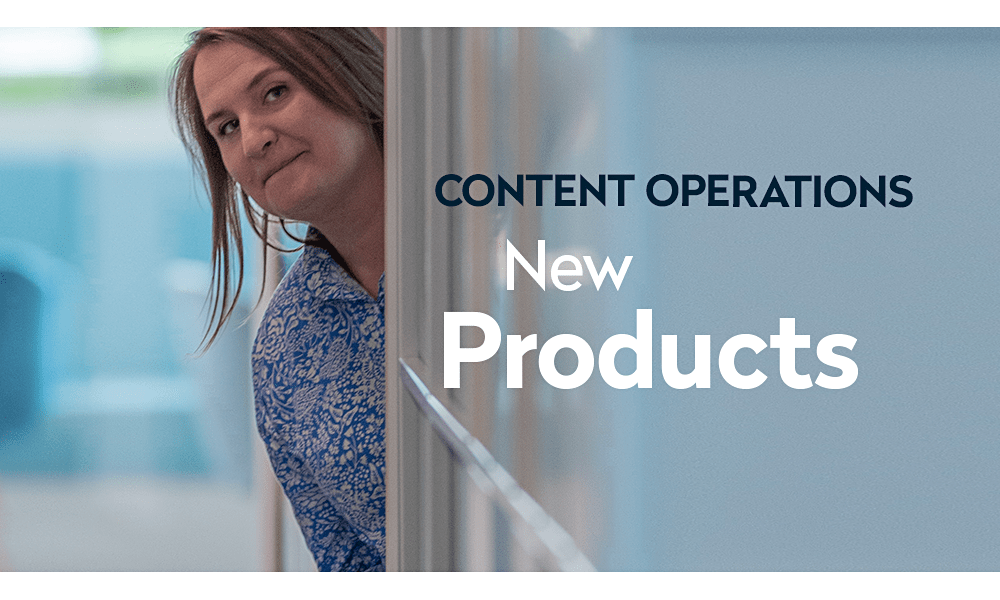 Our goal is to deliver the new and most valuable products for our users in the shortest time possible. If the product and offer is out there, our goal is to index it and index it fast.