Our role at Prisjakt
Our skilled squad makes sure that all new products are indexed perfectly, all with the goal to offer a high quality service to our users - in the shortest time possible. We also really care about each other on our team and help out and trust each individual within our group.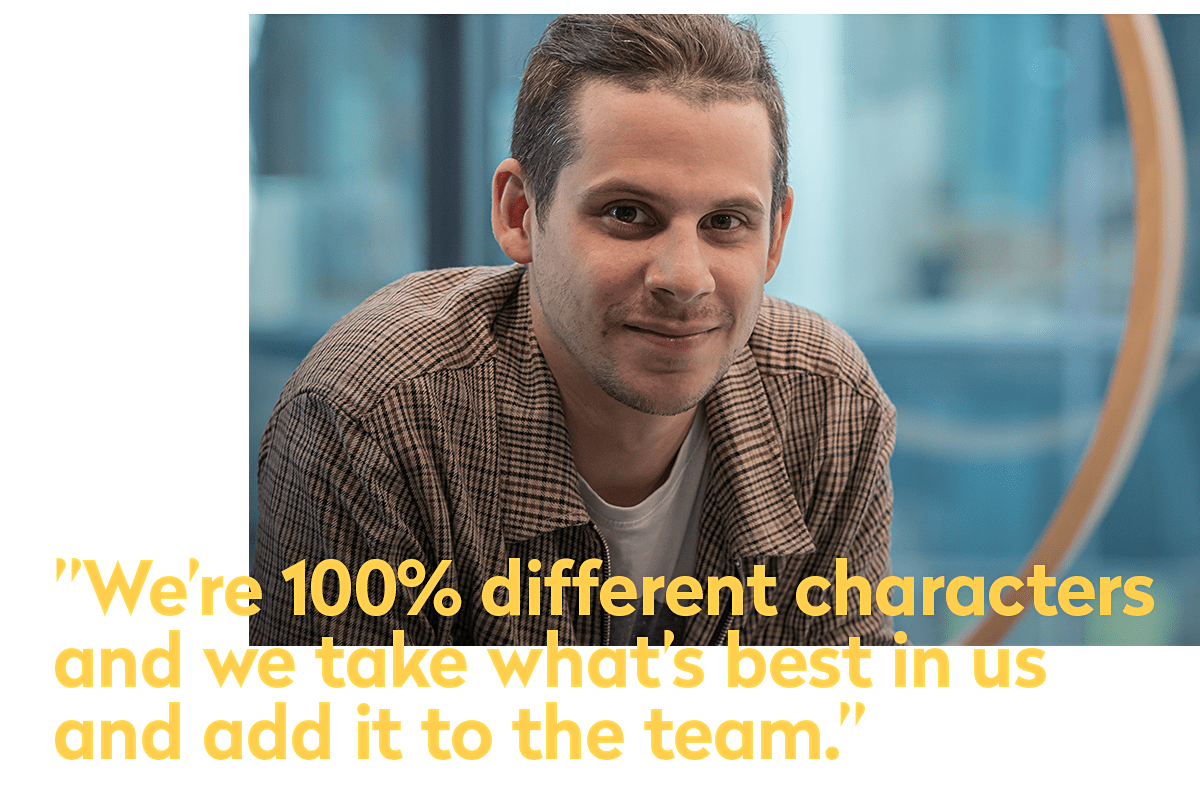 Meet Jacek
He is a Team Manager and embraces trusting, professional and relaxed as his leadership go-tos. He also rocks out with a local band playing drums when he has the time.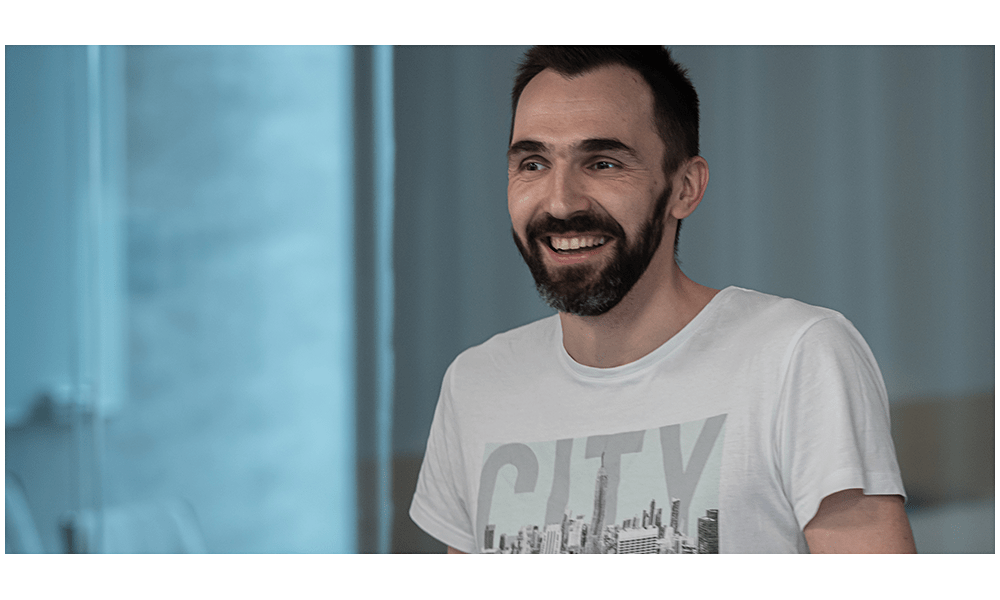 What we love about our job
We thrive on working together to make the work as pleasant and effective as possible.
Flexibility and adaptability makes our work more interesting and developing.

We enjoy great autonomy.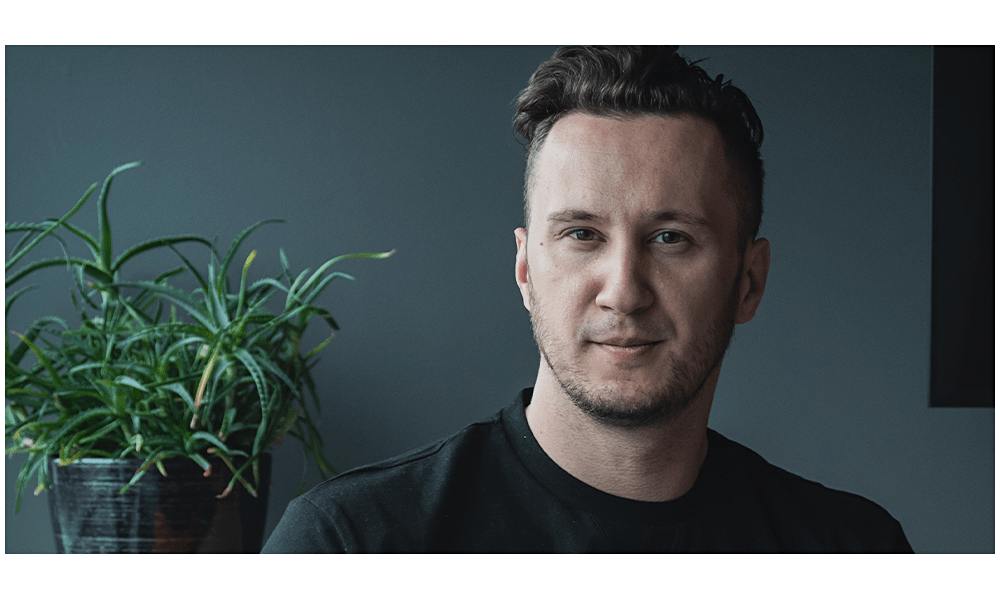 Challenges to solve
Developing our workflow when facing technical difficulties.
When requests pile up all at once, it may be challenging to manage time and focus on the right tasks.
The future: you and the team
You'll find a real sense of belonging with us. We are all different characters taking the best in us and adding it into the mix. We have interesting work to take care of and enjoy the possibility to grow in a growing autonomous environment.