Our role at Prisjakt
We provide the best possible purchasing experience for Prisjakt users. Price and product correctness is our number one focus. We quality control all offers to identify any mistakes and take the necessary actions to improve if anything is wrong. Our team is the Prisjakt detectives who finds bugs and problems before the user even knoww of their existence.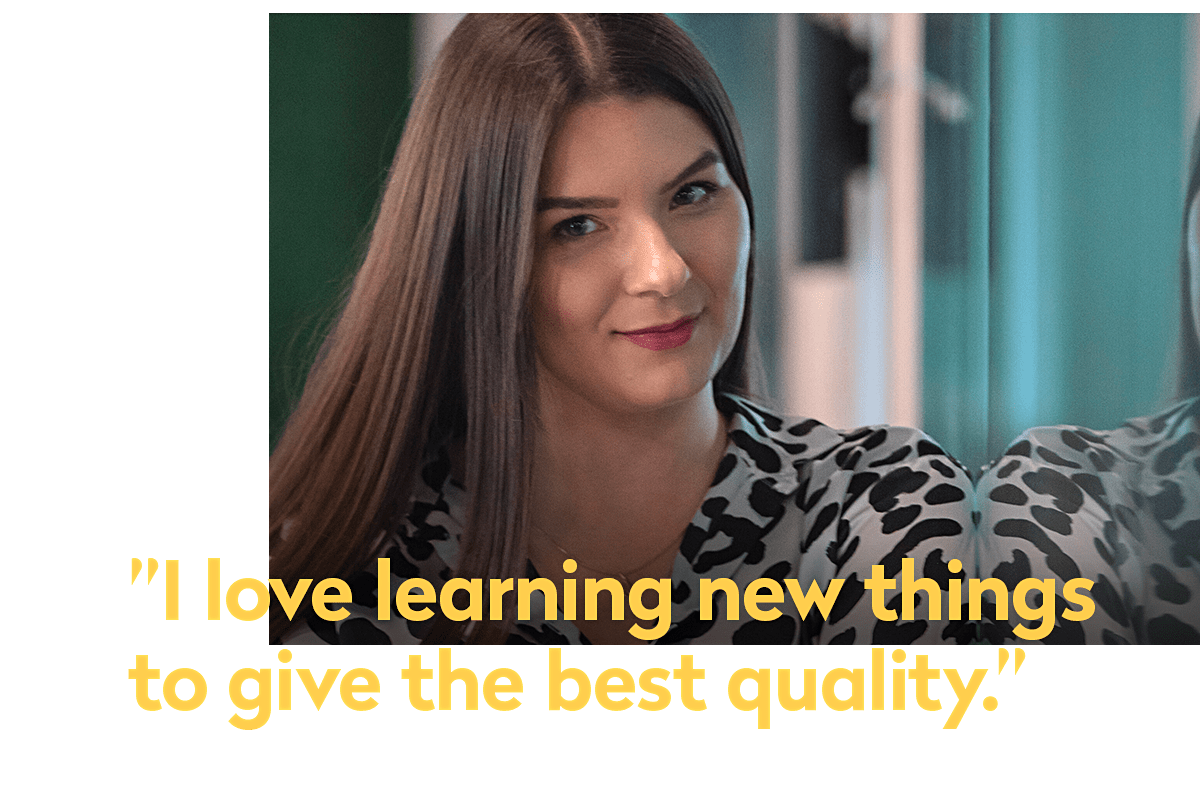 Meet Magdalena
She is a Content Quality Specialist on our team. Magdalena makes sure that the prices and products on our site are of the highest quality. She's also obsessed with gift-giving which her wallet is not super happy about.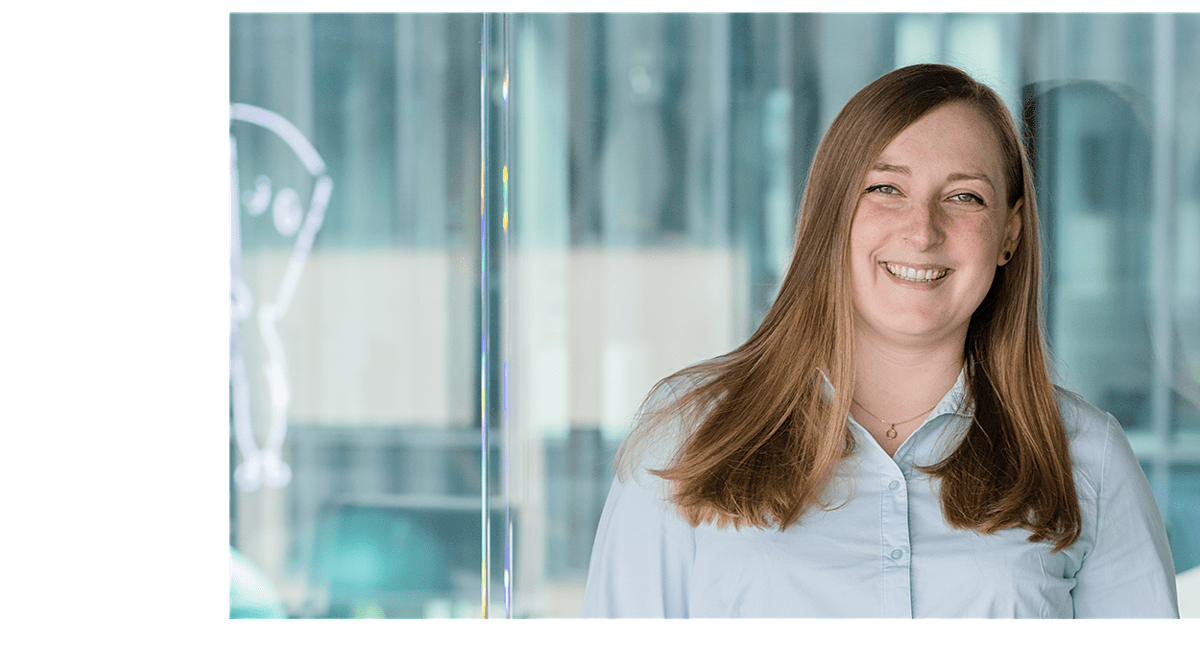 What we love about our job
Resolving problems before our customers even notice them.
Investigating suspicious cases and learning new things along the way.
Seeing how our work affects the service in a good way directly.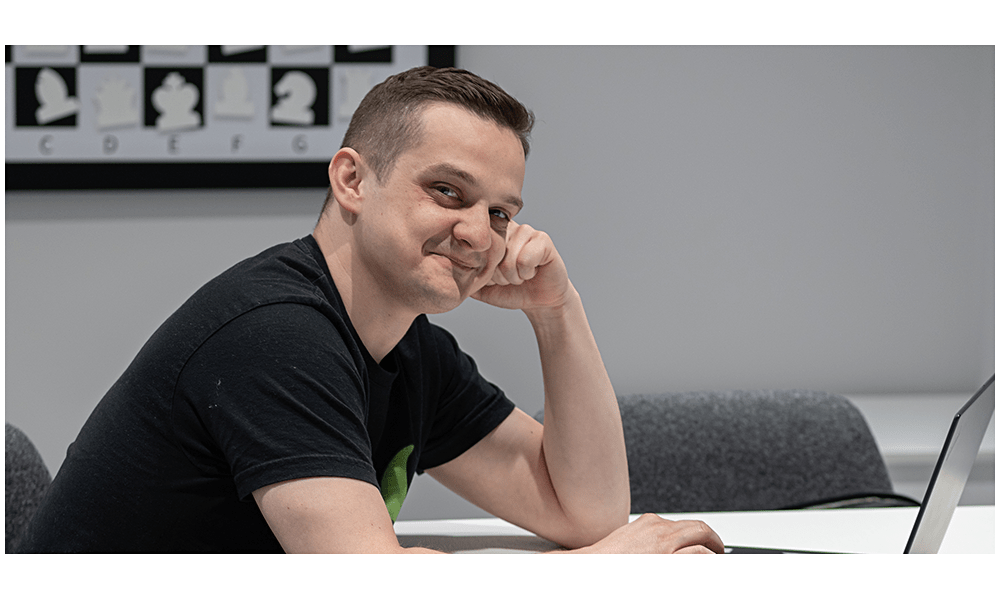 Challenges to solve
Sometimes it's not easy getting the external support we need on time.
Users notice problems before us.
Roadblocks when the solution is just around the corner.
The future: you and our team
Do you thrive on making sure everything is correct and to the highest quality? We are a team of great people working together for a common goal. We deal with everyday issues with a sense of humour and can rely on each other!

Interested? Let's connect!