We love working together
Our culture is unique and working together makes us happy. We celebrate individuality and really take care of each other. Explore Life at Prisjakt and read our story.
Our story
We asked our employees to describe what working at Prisjakt is like. Strengths, struggles, and all. Together we crafted our story in four pillars about; our journey, challenges, impact, and culture.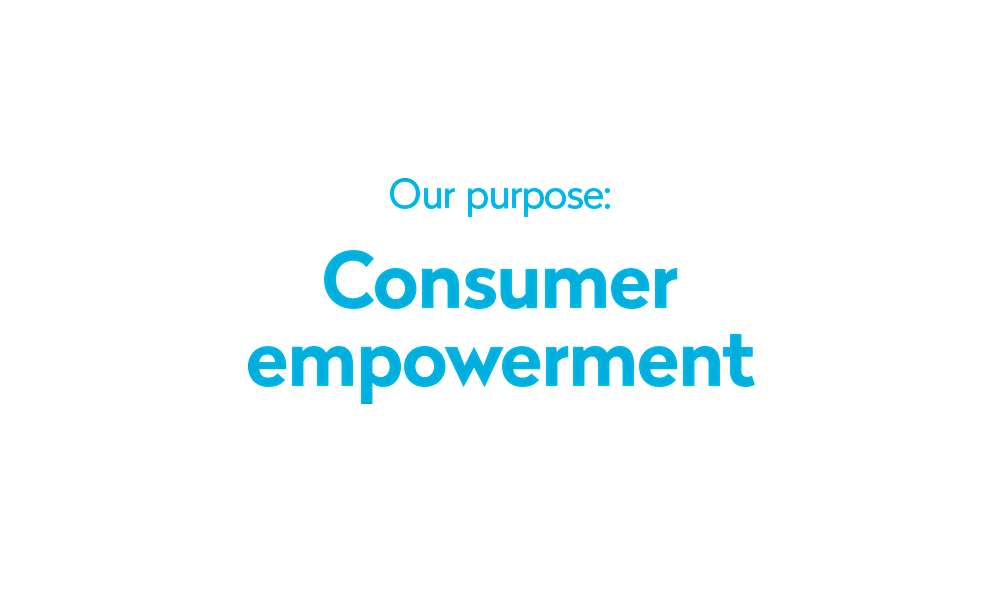 It's never been easier to shop, but at the same time, it's harder than ever to make good shopping decisions because of endless information, algorithms, sales tactics, and big companies getting bigger. Our purpose is to balance the scale and empower consumers to make the best choices.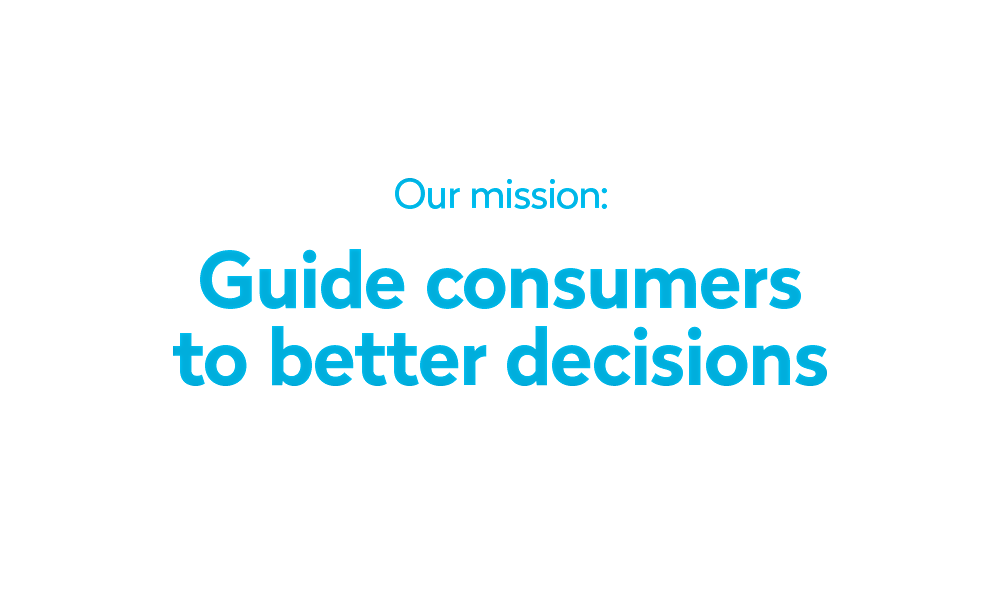 We believe that better decisions come from knowing all the facts. We want to be that trustworthy place where consumers can come and find all the information out there about the products they desire, and which shops are the best to buy them from.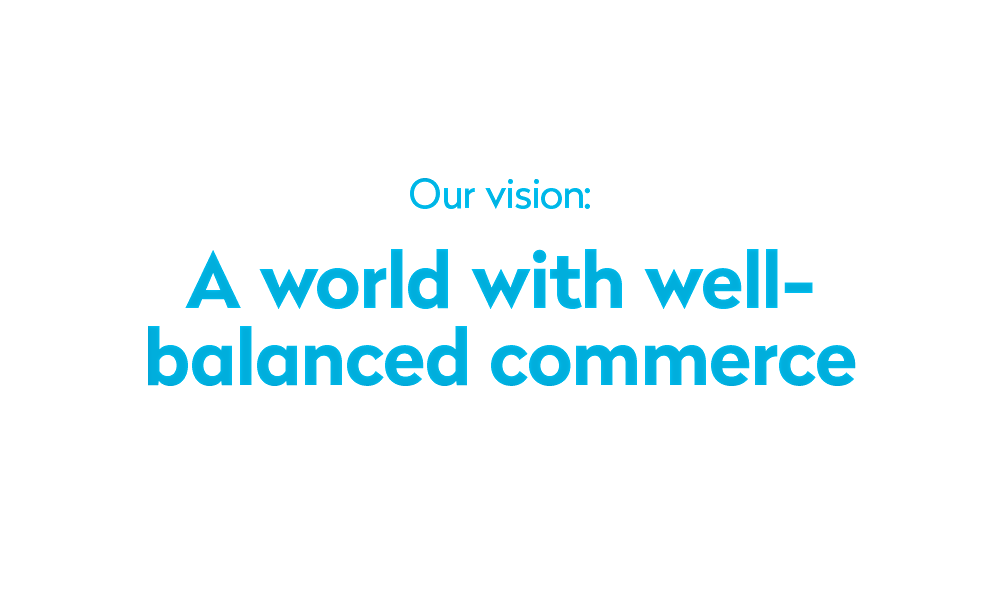 On the top of our visualisation board is our vision of the future. It's where we work towards arriving. We believe it's possible to have a world where consumers have their rightful place in the game by being well-informed and backed by a community.
Our core values
Values are the heart of every organisation. A culture and agreed upon values are ingrained in the walls, whether they are spoken out loud or not. The core values of Prisjakt start with our three value statements: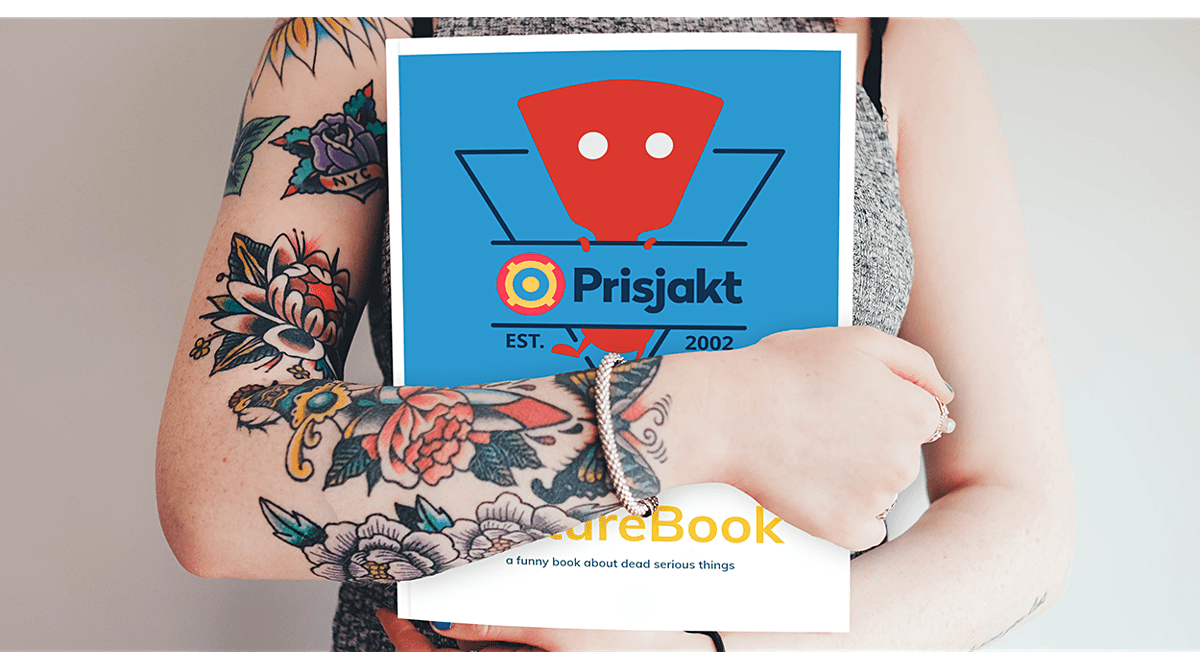 The Culture book
Our culture book is full of stories about how culture and values drive everything we do. You don't need a work alter-ego here. We just want you to be able to be yourself. Want to know more?