For your wellness, happiness, and future
A core in our employee experience is to care for our employees' wellbeing, happiness, and future. We listen closely to the organisation to figure out the wants and needs of our people. Our benefits are always evolving to meet our employees. Here are some of our favourites at the moment: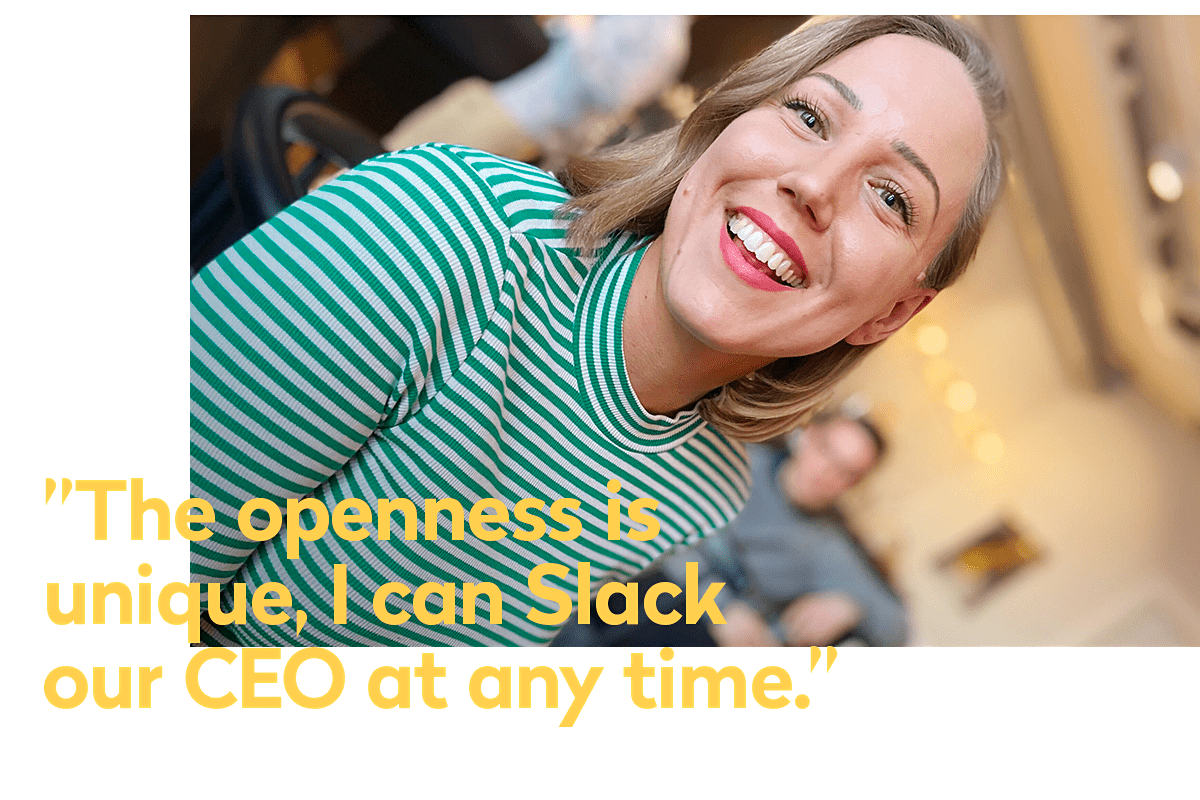 Meet Sara
Sara is a Content Curator and takes care of finding experts in all categories who can test and recommend products to fellow consumers. She's also been to every Way out West since 2007.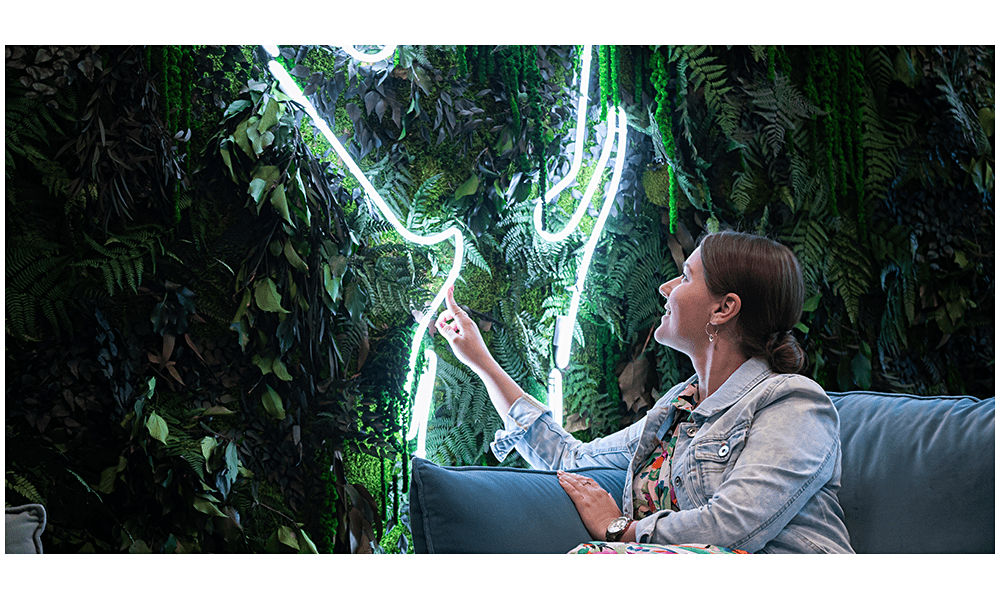 Life at Prisjakt
We celebrate individuality and love taking care of each other. Our culture and teamwork are extraordinary and working together makes us happy.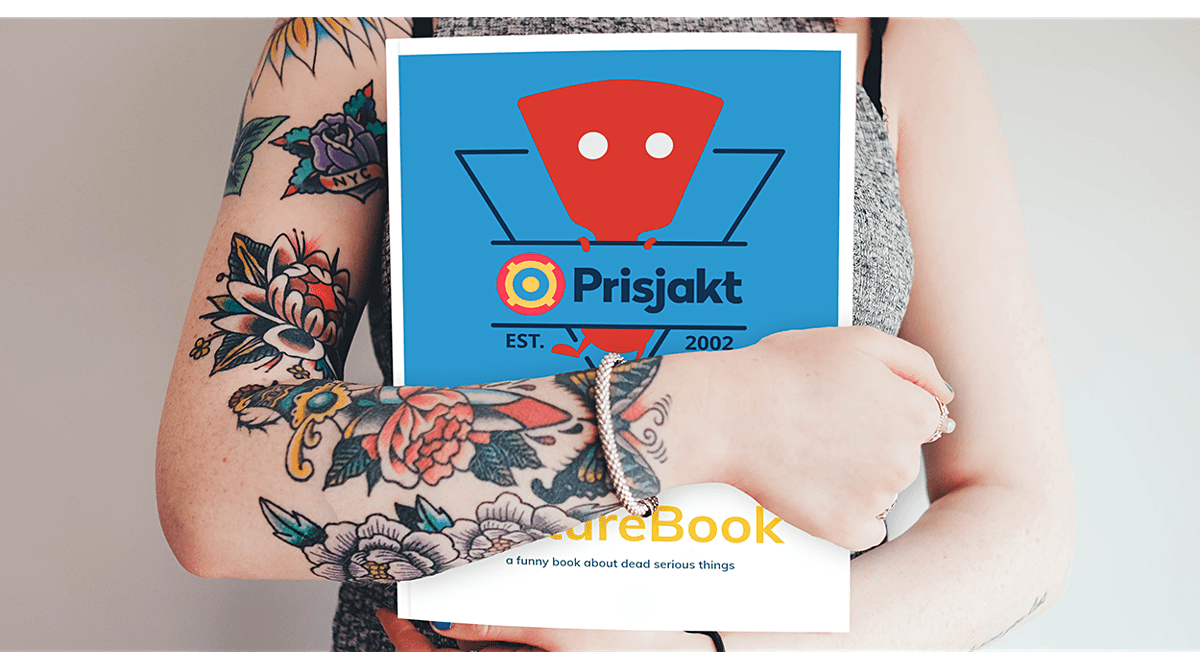 Culture Book
Our culture and values drive everything we do, both in terms of the service itself and how we are as an employer. With us, no job-alter ego is needed. Our most important principle is that you should be able to be yourself here. Do you want to know more?