Our role at Prisjakt
Our mission is a broad and versatile one. We have a broad range of roles, competencies, and skillsets; specialists and experts, project managers, creators and writers, strategists and doers - across different areas and aspects of marketing and communications.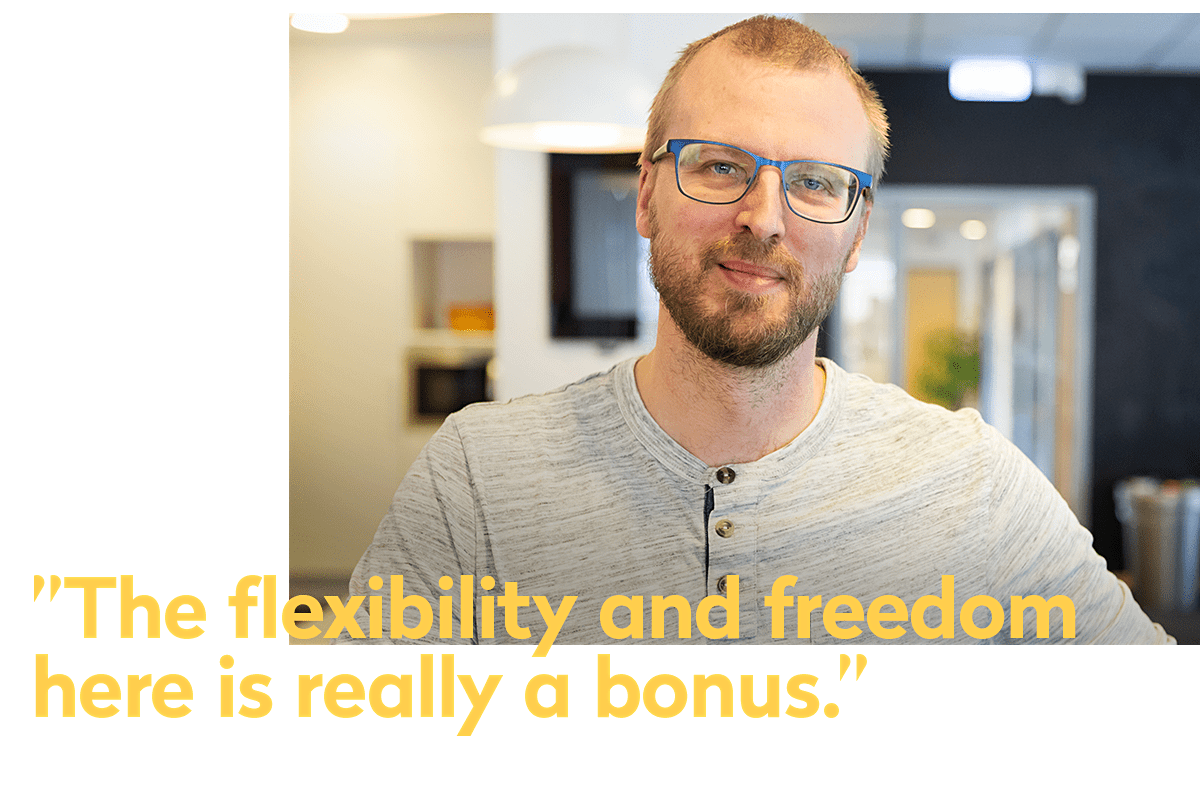 Meet Daniel
He is one of our copywriters who's motivated by helping consumers find the right products and shops. He also used to be a very apt sprint athlete back in the days.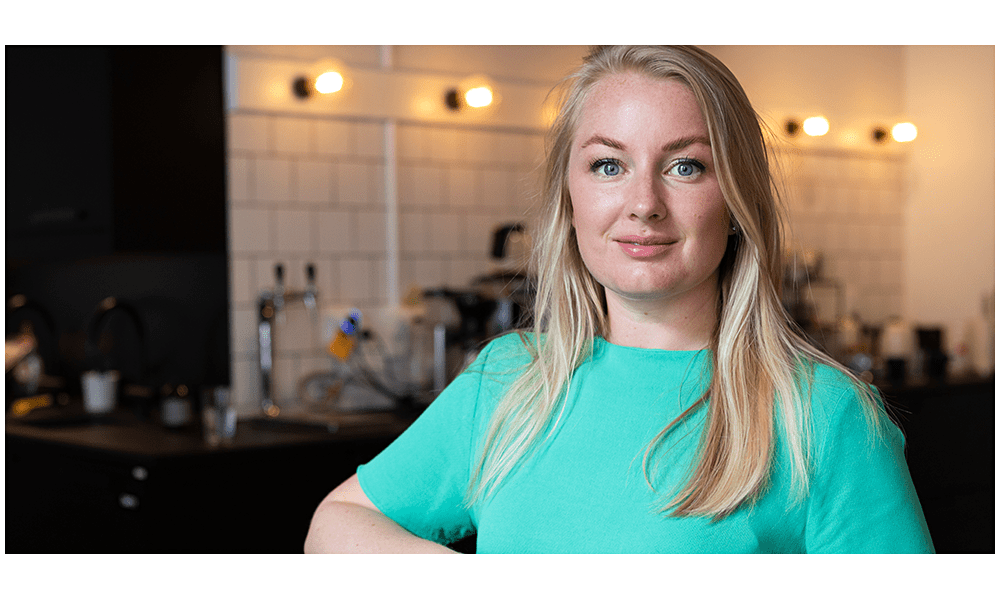 What we love about our job
We love making good stuff! We have all flairs of marketing expertise in-house making marketing magic happen.
We get particularly excited when we have a clear start and finish line.
We feel great pride in everything we do, and we cherish our team effort in solving all marketing challenges.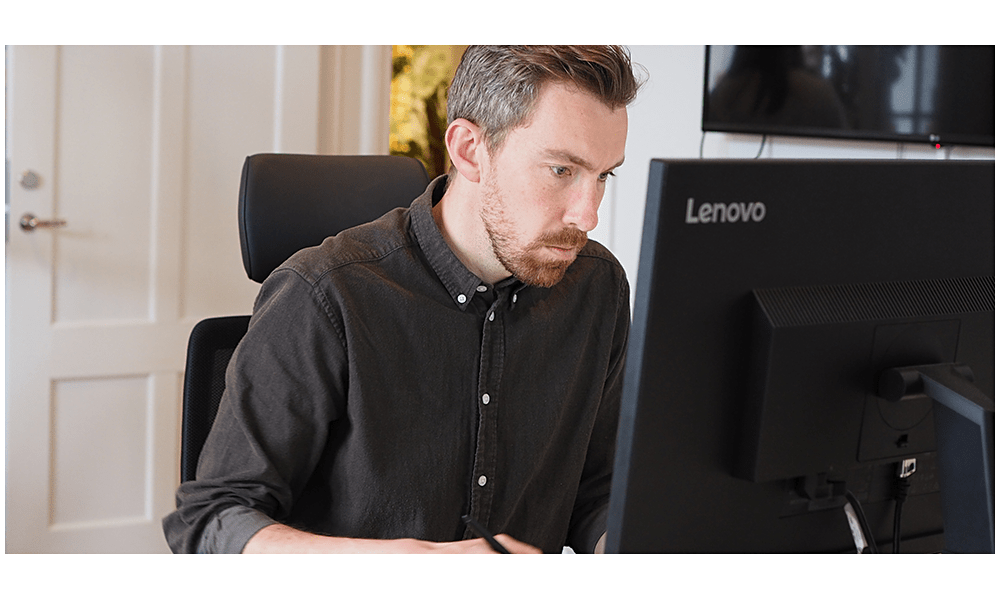 Challenges to solve
We have a lot of stakeholders to please, which can be frustrating sometimes.
The can-do spirit is great but also frustrating when there is just not enough time.
The future: you and the team
We are genuine team with only the best intentions, a team as you want teams to be. We take a great pride in our deliveries and have fun while at it! If you are a creative soul at heart, and with a soft spot for making a positive impact on how people consume, you will love our marketing team and we will love you!