Our role at Prisjakt
We provide financial results, make sure we follow legislation and support the company in decision-making processes. We also make forecasts, financial control, and support shops with invoicing questions. And the great part is - we have so much fun while doing it.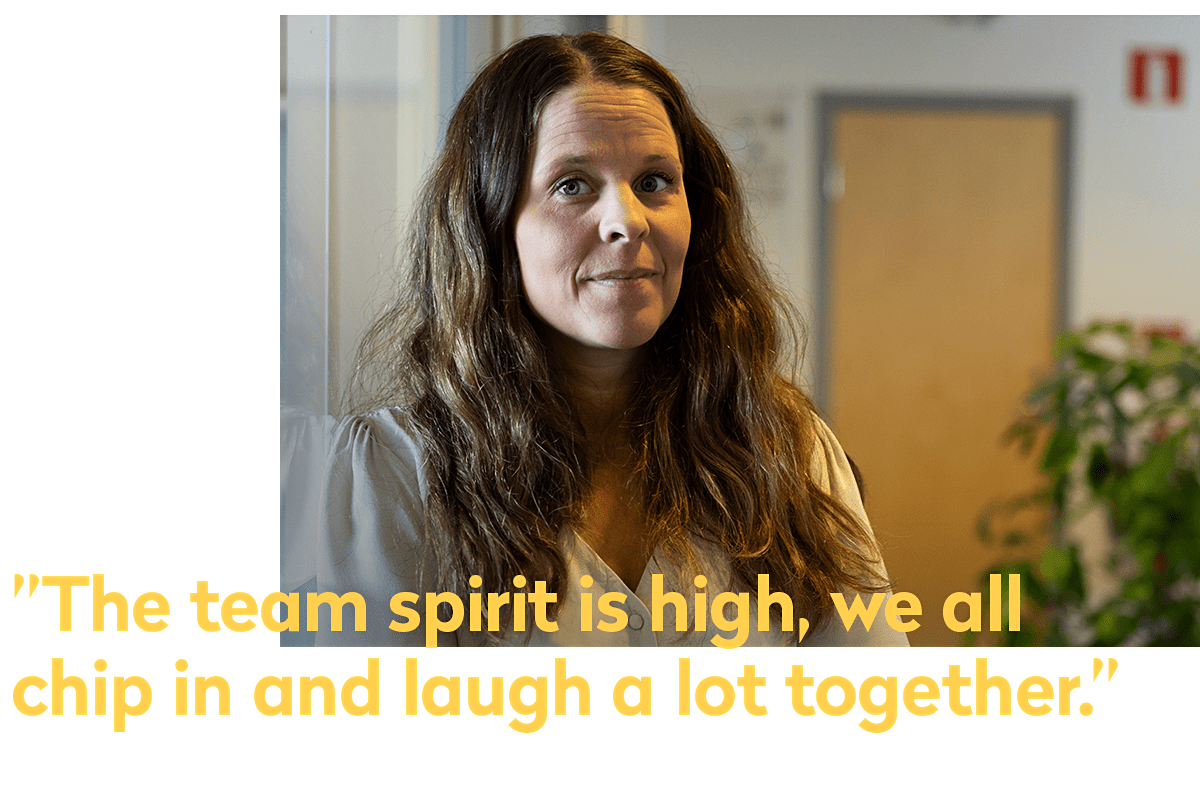 Meet Petra
She is our CFO and makes sure we stay on track with our finance strategy. She also consumes a crazy amount of chocolate a week. Like, kilos.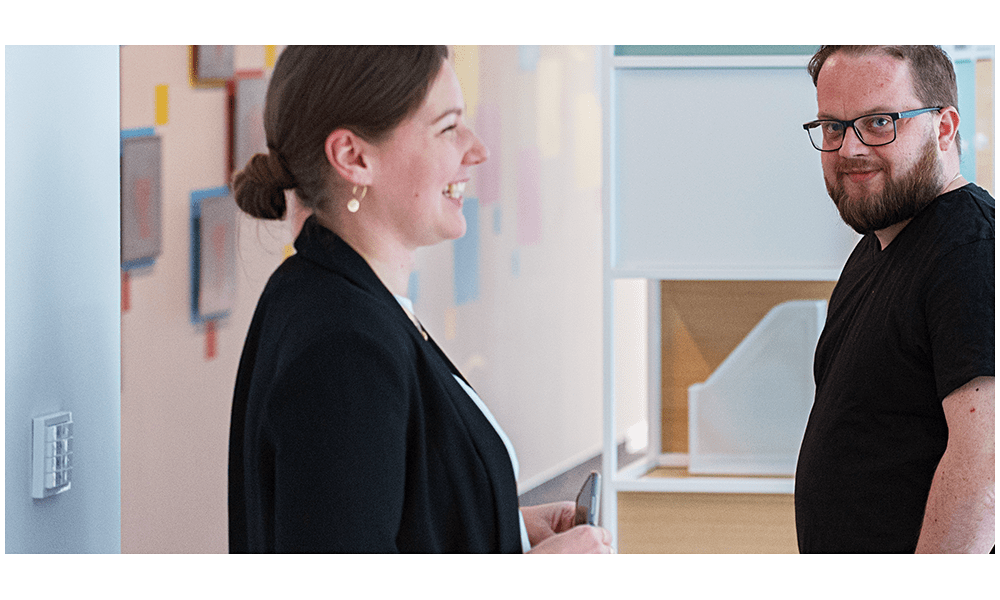 What we love about our job
The team spirit! We have fun and laugh a lot. There's no hierarchy, we all chip in!
It's really a boost when we're all at the studio in Ängelholm together.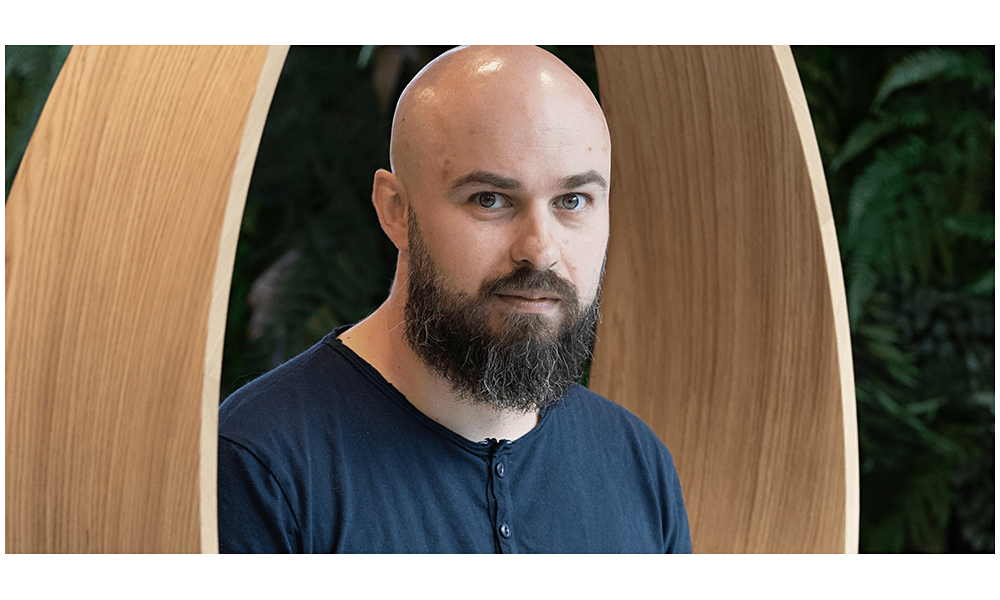 Challenges to solve
Depending on others to be able to keep our deadlines.
We feel a bit limited, especially outside of Sweden, when it comes to different systems.
The future: you and the team
Sometimes it is not about what you do, it is more about how you do it. The work here is similar to many other financial departments. Only, we have more fun. Join us if you want to have fun at work for real. And of course, if you are keen on constantly improving our ways of working.