Our role at Prisjakt
We are here to help Prisjakt customers – shops, brands, and partners – get the most out of Prisjakt. We do that by developing and enhancing self-service tools, and data and market analysis. We also make customer magic happen through partnerships and integrations. Our goal is to establish Prisjakt as a world-class B2B service.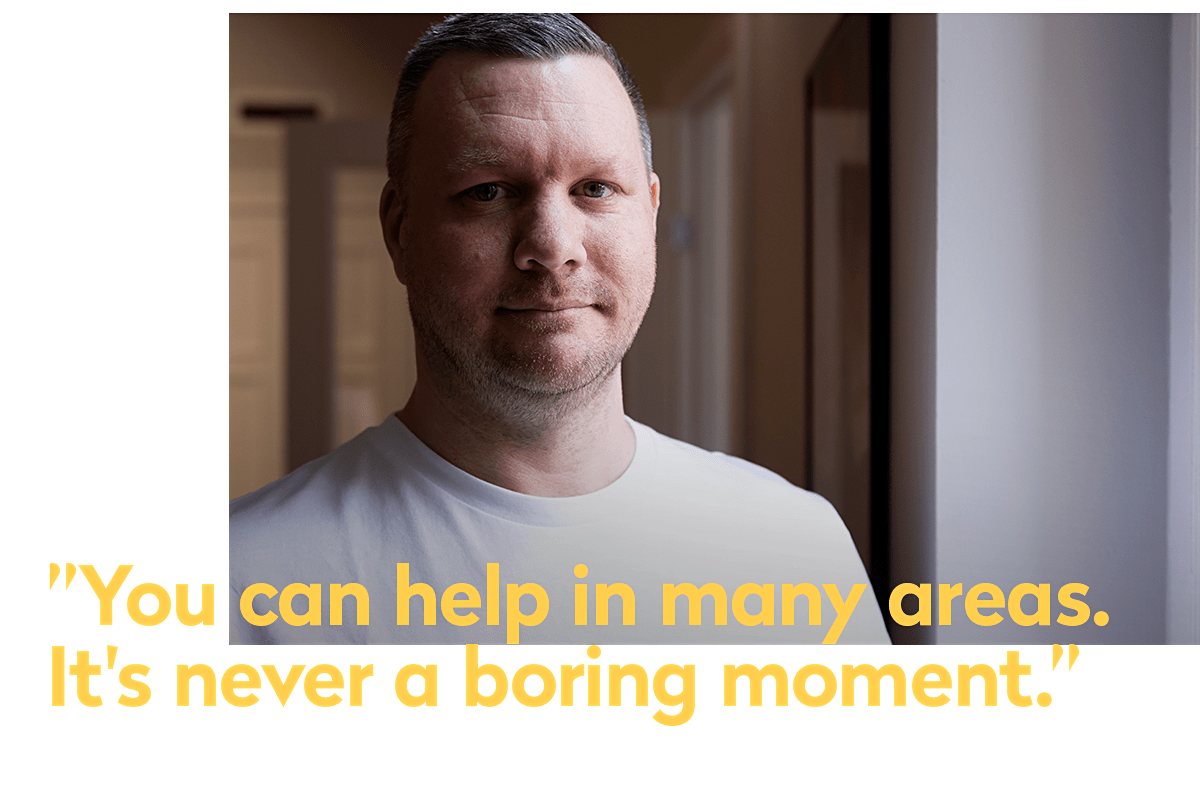 Meet Ola
Ola is a Product Owner for Data/ML and plans how to improve our products and make Prisjakt cutting-edge for users and customers. He is also a foodie Instagrammer who never misses an away game for his soccer team Malmö FF.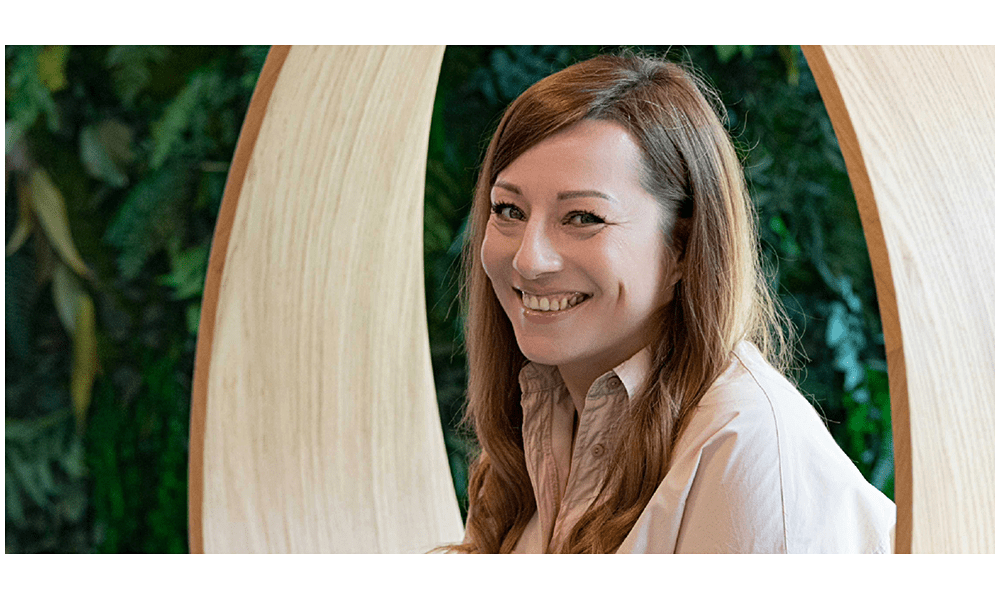 What we love about our job
Together with the e-tailers and other e-commerce companies, we develop the technology and business inside Nordic e-commerce.
To work and interact with so many brilliant people.
We get to plan big initiatives, see it come to life, and how it improves Prisjakt for both users and customers.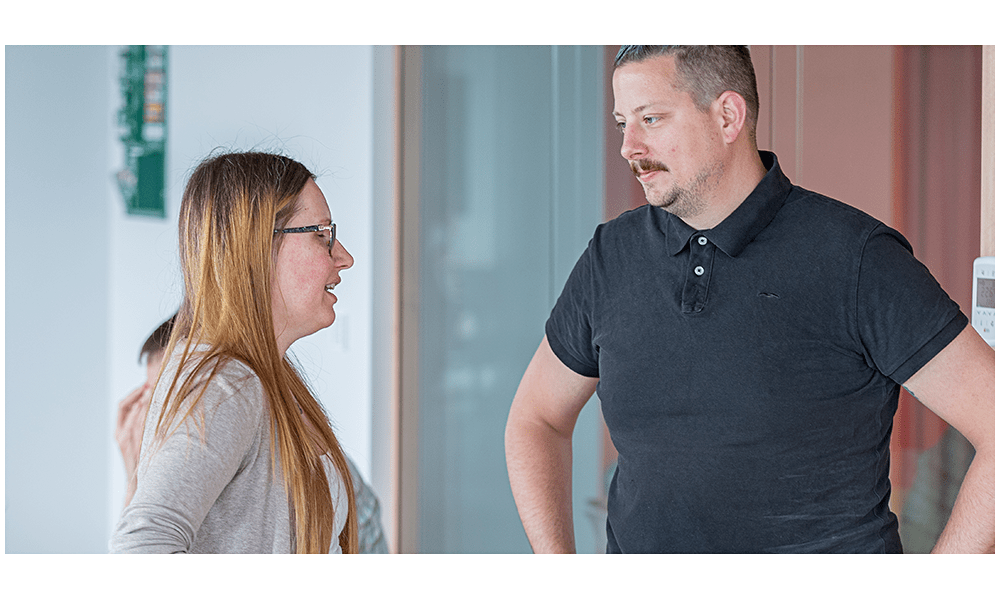 Challenges to solve
The complexity of the e-commerce system and its rapid growth.
New technology and business practices are launched every week.
Change is indeed the only constant and to thrive with us, you really need to be into that constant change thing.
The future: you and the team
In our team you get to influence where we go as a company, drive initiatives, see them come alive, and improve Prisjakt for both users and customers. If you love people as much as technology you're in luck, as you will work and interact with so many brilliant people here at Prisjakt.